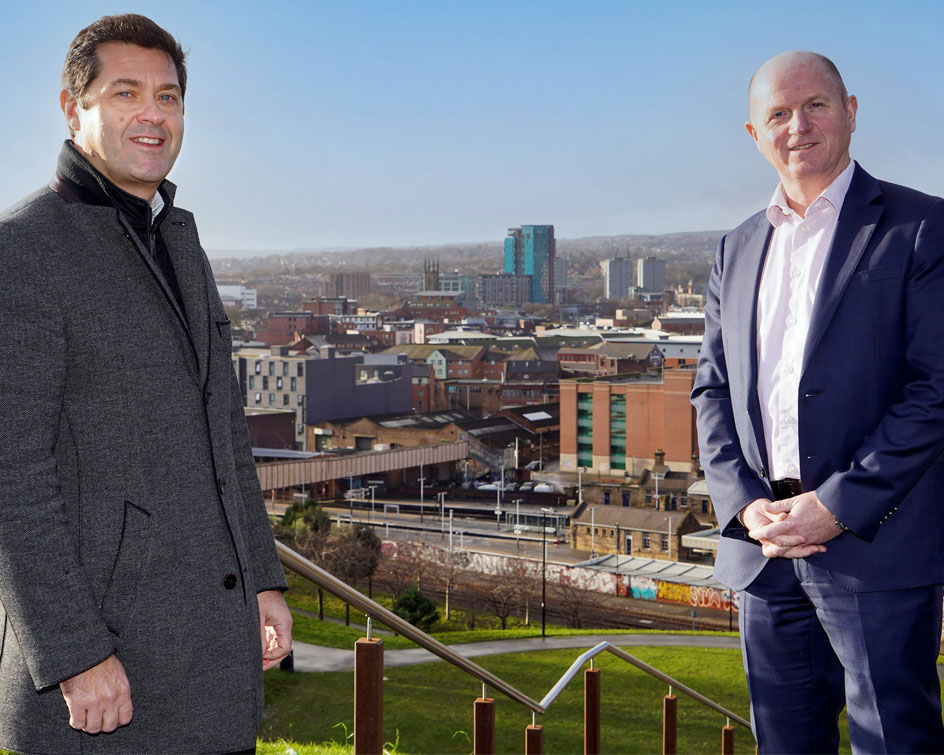 News
Linley & Simpson consolidates Yorkshire footprint with two Sheffield acquisitions
15 Dec 2020
Already, we are actively exploring other letting agency acquisition opportunities in and around the city to augment our presence there. That's a signal of the high confidence we have in Sheffield and in the future of the private rented sector."
Lewis Wadsworth has been meeting the needs of landlords and tenants in the city for over 30 years, while the work of Sheffield Residential has been recognised at national industry awards more than a dozen times in the last decade.
Mr Linley added: "We are thrilled to have acquired two market-leading and like-minded independent agencies of this calibre to form our Sheffield launch pad. We are delighted that they have both chosen to entrust us with their properties and clients, and to take forward the high-quality services they have built up."
Other acquisitions struck recently have seen Linley & Simpson launch in strategic target areas of Hull, Beverley, Holmfirth, near Huddersfield, and Bingley, near Bradford, as well as strengthen its coverage across Leeds, where the agency was first established with only a handful of staff. It now employs a team of 260 people and was crowned Best Large Agency in the latest Yorkshire Residential Property Awards.
These latest acquisitions – completed for undisclosed sums – are the 16th and 17th to take place since Linley & Simpson secured the backing of LDC, the UK's leading mid-market private equity investor, in June 2018 to accelerate its growth plans.
Gareth Marshall at LDC said: "This acquisition is a homecoming for Linley & Simpson. When we started working with Will and Nick, they had their eyes firmly set on geographical expansion. Now, after successful recent moves into the Pennine Corridor and Humberside, it's great to see the business consolidate its Yorkshire footprint with its first foray into the region's biggest city.
It's been another incredible year of growth for Linley & Simpson, all achieved against a backdrop of uncertainty. We're confident the business will continue to build on its position as one of the UK's fastest growing letting agencies in the year ahead."
Over thew past two years, LDC-backed businesses across the UK have acquired more than 50 companies with a total enterprise value of over £250million. Two-thirds of its portfolio is currently using a buy and build strategy.