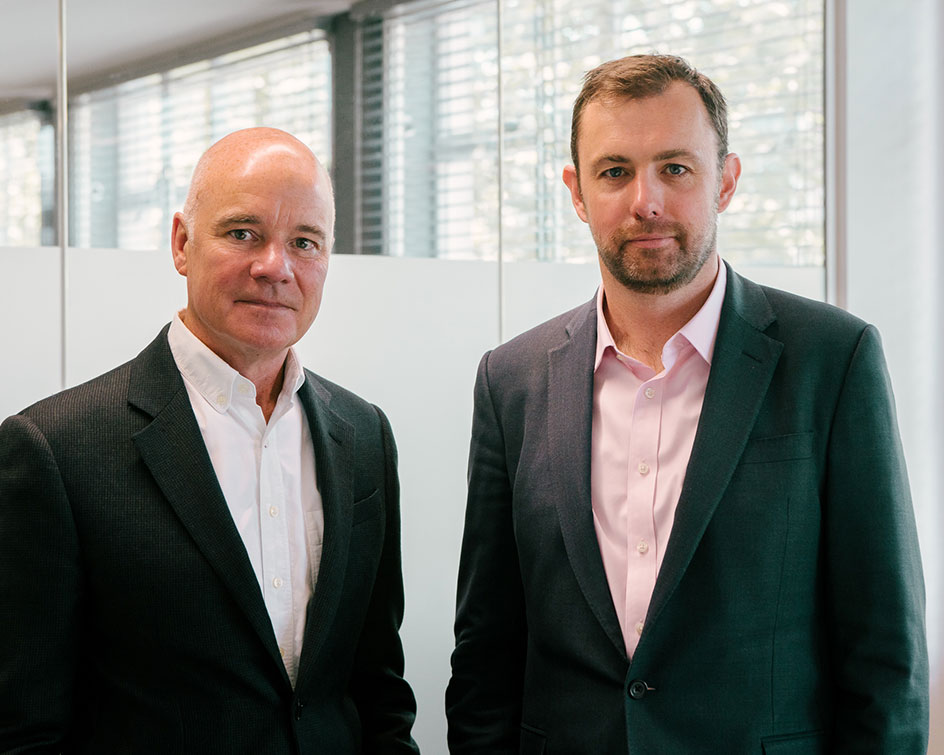 News
LDC portfolio company MSQ appoints industry heavyweight as Chairman
7 Jun 2019
Roger has made a sterling contribution to the business and I would like to thank him, both personally and on behalf of all of the Group, for his support and counsel over the years."
"I am delighted that Charles has agreed to join the Group. We share a similar vision for both MSQ and the future of the marcomms industry. The depth of Charles' industry knowledge will be hugely valuable as we position MSQ to continue to benefit from changes in the marketplace and we scale-up and roll out our multi-disciplinary model internationally. I look forward to working with him as we embark on this next exciting stage in MSQ's development."
Charles Courtier commented: "With the industry in such an exciting state of flux, the flexibility and diversity of MSQ gives it a real opportunity to emerge as one of the biggest winners from this period of change. I'm excited to help shape the future business with Peter and his talented team."
Roger Parry added: "I have thoroughly enjoyed my time at MSQ and am delighted to leave the Group in such capable hands.  I will always have great affection for the business and wish the team every success in the years to come."
In May 2019 MSQ Partners announced a £37.5m deal with LDC and MSQ's senior managers investing in the business. The investment will enable the group to accelerate the roll-out of its successful multi-disciplinary model beyond London and support the continued growth of its individual agencies.
Image: Charles Courtier, Peter Reid, MSQ Partners