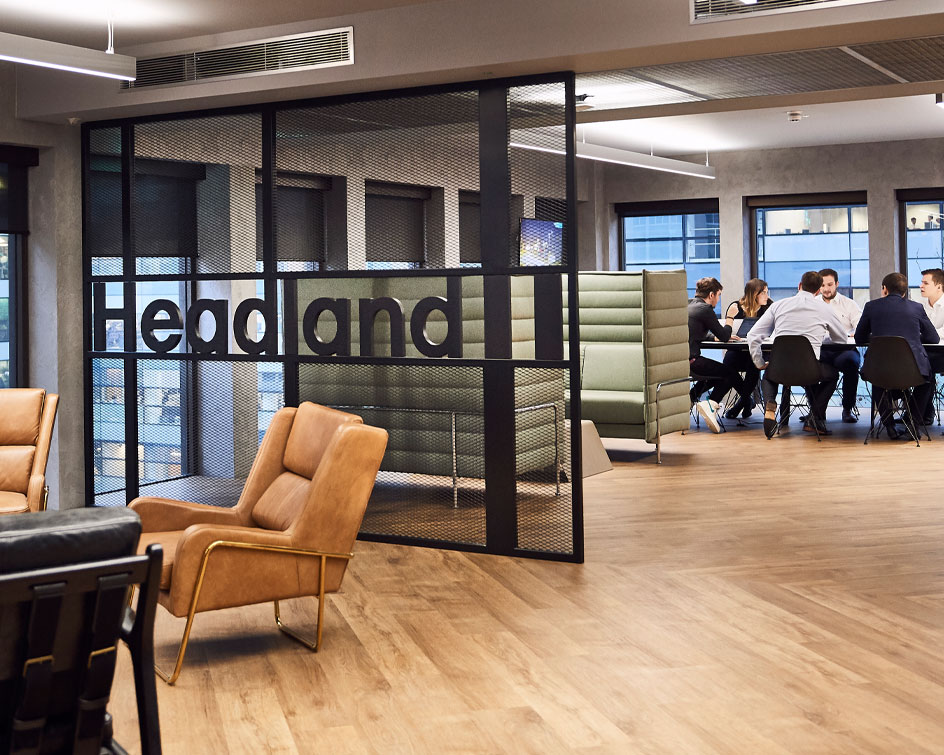 News
LDC invests in Headland to fuel future growth plans
10 May 2021
We now welcome LDC as a partner with the right experience and expertise to support our future development. We see amazing possibilities ahead for our clients and our team. We want to continue to advise on interesting and challenging mandates, continue to hire the best people, continue to grow and continue to love what we do."
David Andrews, Director at LDC in London, said: "The team at Headland has made a remarkable impact upon the communications market over the last few years. We are backing the management team's vision and are excited to help them drive growth on the next stage of their journey."
LDC has significant experience in the corporate communications sector. The private equity firm had a successful two-and-a-half-year partnership with reputation management consultancy Blue Rubicon in 2012.
During LDC's partnership, Blue Rubicon increased fee income by 60% and created almost 100 new roles.
LDC was advised by JEGI CLARITY, DLA, BDO and Plural.
Headland was advised by Waypoint Partners and Lewis Silkin.