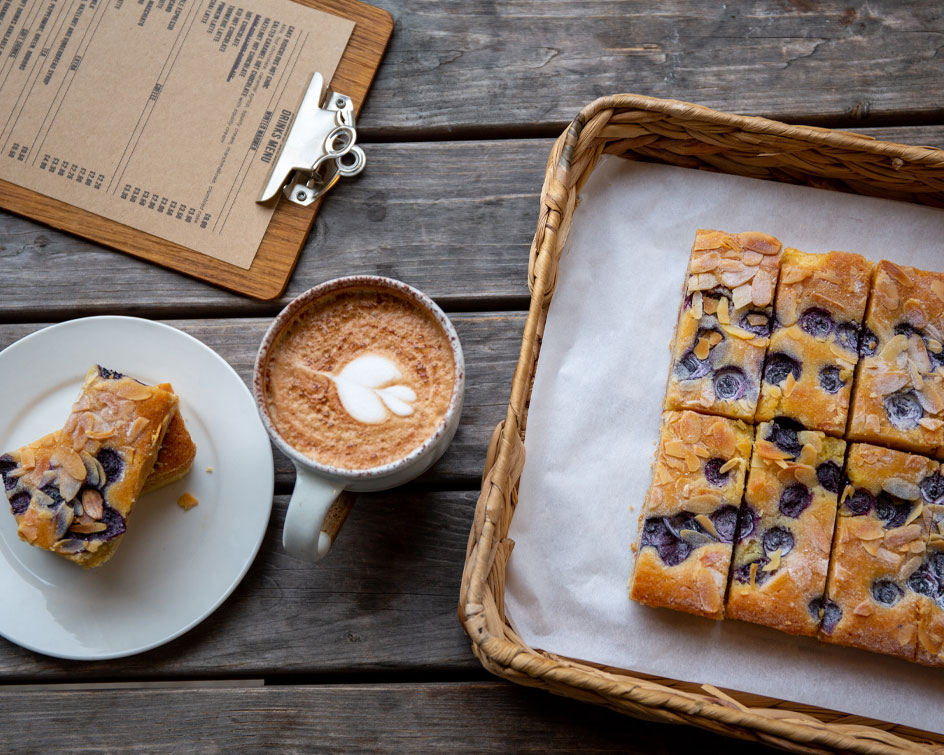 News
LDC invests in award-winning Cakesmiths
28 Mar 2022
Stef, James and the LDC team in Bristol are based just a short walk away from our bakery which was a key factor in our decision when choosing a partner to support our growth plans."
CEO Chris Ormrod added: "I am looking forward to becoming part of the Cakesmiths team and working with Simon and our new partners at LDC. This is an exciting time for the business – we are seeing strong demand from customers up and down the country and we are developing great tasting products to accelerate that growth."
Stefan Gunn, Investment Director at LDC, added: "Cakesmiths' success is a testament to the resilience of the business over the past two years and the hard work and passion its employees have for making such amazing cakes. Having tried most of their products, I can definitely understand why they are growing so fast! We will be working closely with the team to provide additional support to deliver on their plans."
LDC has a strong heritage of supporting the management teams of leading FMCG sector brands to grow their businesses. This includes backing the founders of premium drink mixer producer Fever-Tree and, most recently, the founders of the UK's number one premium milkshake brand Shaken Udder.
LDC was advised by EY (financial and tax advisory), Watersheds (financial advisory), TLT (legal), RSM (financial and tax due diligence) and Hullbrook (commercial due diligence).
Cakesmiths was advised by Momentum Corporate Finance (financial advisory) and Roxburgh Milkins (legal).