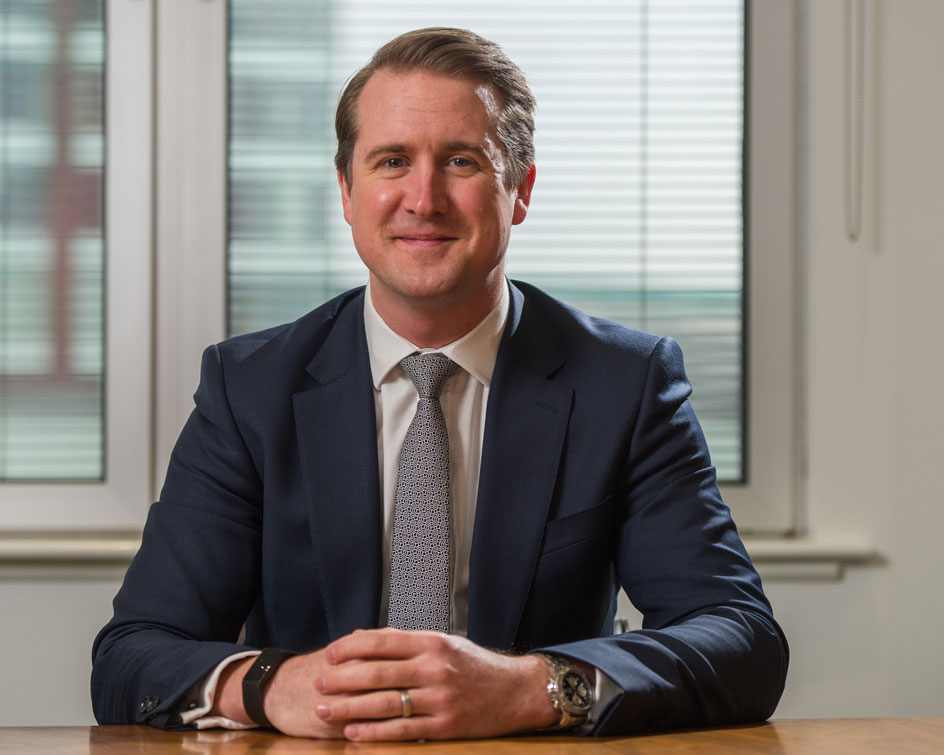 News
LDC hires new Investment Director in Yorkshire
26 Jan 2021
We are very pleased to welcome Will to the team. He brings fresh experience and will be a valuable addition to LDC and the management teams we support. Will's enthusiasm and expertise will support us in ensuring a sizable chunk of our nationwide commitment to invest £1.2bn over the next three years will be used to support mid-market businesses across Yorkshire."
Will Scales, Investment Director at LDC, added: "LDC fully deserves its reputation as the leading mid-market private equity firm across Yorkshire. I am delighted to be joining the team to continue to build on its success and, being a proud Yorkshire-man, am looking forward to helping local management team grow their businesses across my home region and beyond."
To date, LDC has invested almost £640million to support the growth of 70 management teams across the Yorkshire and North East region.