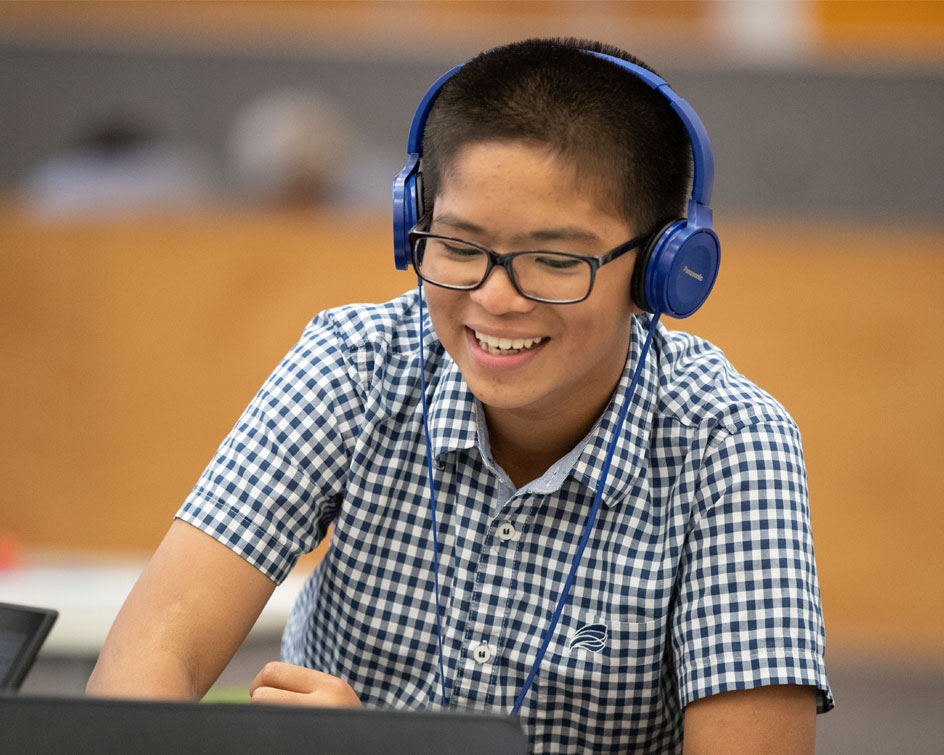 News
LDC exits education and corporate software specialist Texthelp
16 Dec 2020
Our partnership with LDC helped us go further, faster. The team believed in the potential of our business, and our ability to deliver on our plans. They provided the investment, support and expertise to help us accelerate a truly differentiating digital transformation in a relatively short space of time."
"We are thrilled and honoured to be working with Five Arrows as we enter the next stage of our growth and expansion. We like their focus on Data, Software and Technology businesses, and their active supportive approach to scaling businesses. We look forward to releasing two new products this financial year with Five Arrows support as we expand our workplace and education product offerings."
Steve Aston, Senior Director at LDC, added: "Martin, Mark and the team have built a business focused on unlocking potential through innovation and technology. We've enjoyed supporting their growth ambitions and seeing them out-perform both their own plans and the broader market. We wish them every success and we're looking forward to watching them become even more of a household name in the global EdTech and Accessibility market."
The transaction was led, on behalf of LDC by Steve Aston and Joseph Fison, supported by Dan Gluckman.
LDC's heritage and experience across the technology, media and telecommunications sector is unrivalled, having supported more than 130 TMT businesses with over £1bn of equity. The private equity house has invested in six TMT businesses this year including IT services provider Kerv, Aker Systems a provider of ultra-secure data platforms and 3D software reseller Solid Solutions.
LDC and Texthelp were advised by DC Advisory (Corporate Finance) and Gateley (Legal).
Five Arrows was advised by Raymond James (Corporate Finance) and Shoosmiths (Legal).