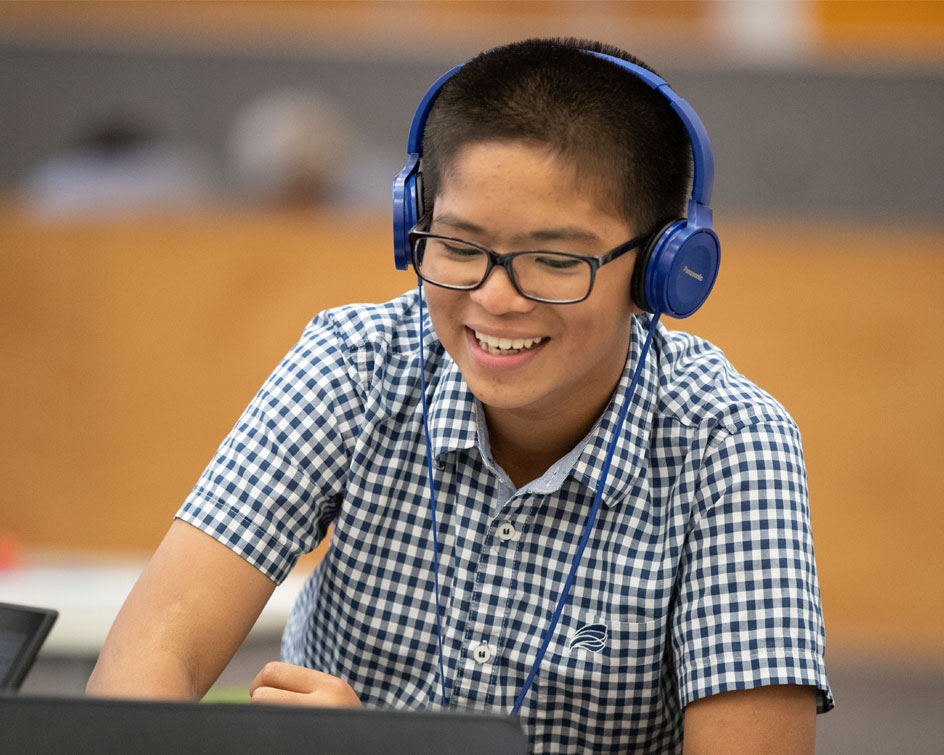 News
LDC backs education technology specialist Texthelp
30 May 2019
Texthelp was founded on our vision of a world where difference, disability or language are no longer barriers. With LDC's help we can further our commitment to helping unlock everyone's full potential."
"This partnership gives us the added resources and expertise to bring our services to more organisations across the globe. LDC has a longstanding reputation of supporting technology firms and we look forward to working alongside their team during the next phase of our journey."
Steve Aston, Director at LDC, added: "Texthelp is widely recognised as the market leader in its space based on its advanced products and global presence. Assistive technology not only helps people feel more confident but can also aid productivity. We are looking forward to working with Mark and his first-class team to bring Texthelp's services to more people worldwide and continue to improve products to provide a best-in-class customer experience."
LDC's heritage and experience across the technology, media and telecommunications sector is unrivalled, having invested more than £875million into more than 110 businesses over the last 35 years. In addition to Texthelp, recent investments include, early careers recruitment technology firm Amberjack and IT specialist Littlefish.