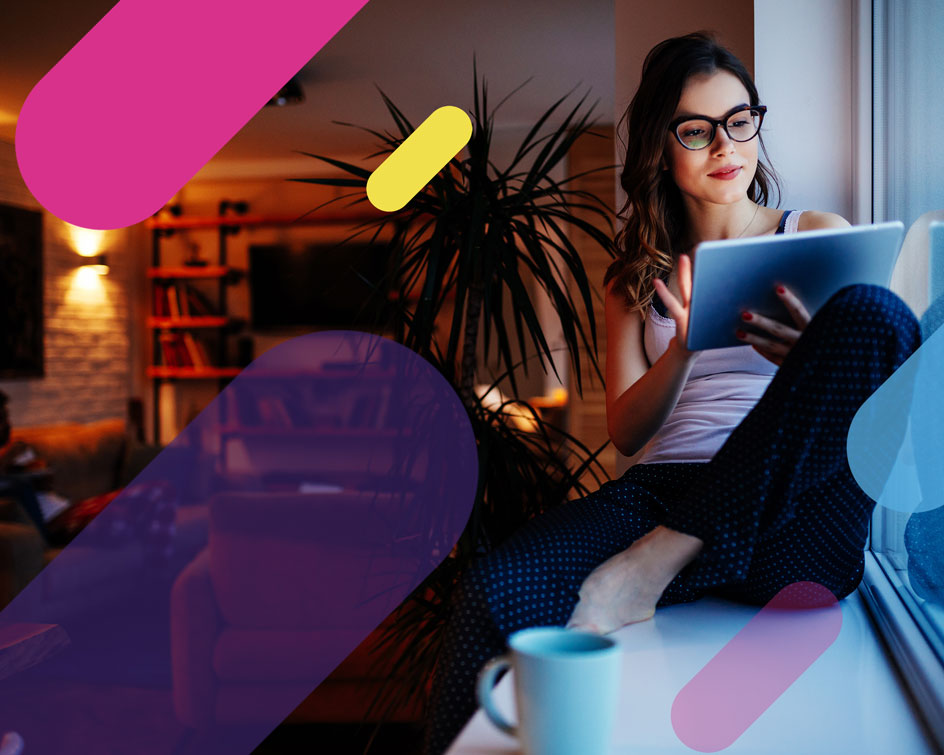 News
LDC backs Wifinity for investment drive
15 Sep 2021
LDC quickly understood our ambition and bought into our team. Their experience in backing and scaling some of the UK's most successful ISPs also gave us confidence that they could help us realise our ambition for the business as both investors and mentors."
Joseph Fison, Investment Director at LDC, said: "Wifinity provides high-speed broadband to users on campus locations across the UK and is famous for a first-class service. Costas and the team have a real ambition to not only scale the business but also to further develop their services. We're excited to be backing the business at such an important time in its development."
LDC, which is marking its 40th year of successfully backing British businesses, has supported more than 130 TMT businesses with £1.3bn of capital. The private equity firm has backed 30 management teams in the sector in the last five years alone, including communications technology provider Babble, education technology specialist Texthelp and B2B telecoms provider Onecom.
LDC was advised by Oakley (corporate finance), KPMG (financial due diligence), CIL (commercial due diligence), Analysys Mason (technology due diligence), Foundation SP (IT due diligence) and Goodwin Procter (legals).
Wifinity was advised by Cameron Barney (corporate finance) and Addleshaw Goddard (legals).
The financial terms of the transaction are undisclosed.