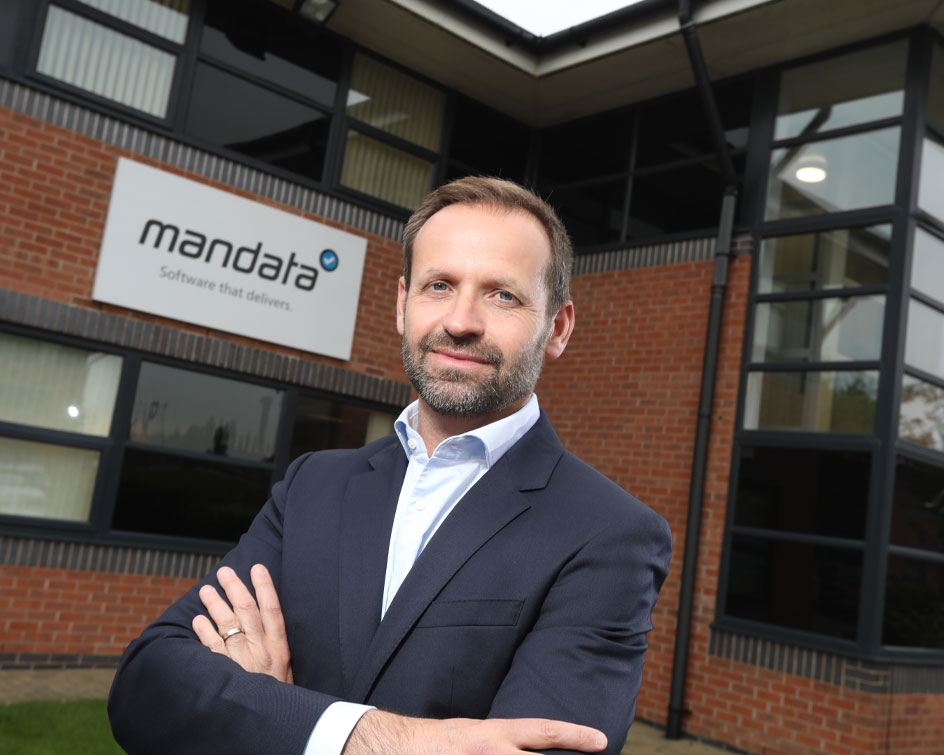 News
LDC-backed Mandata welcomes Stirling Solutions to group
6 Jan 2021
Both companies have worked tirelessly to create solutions that help their customers improve the way they operate their business. By bringing Stirling Solutions into our broader group, we will be able to service the needs of those customers more effectively as we move forward in a market placing increased pressure on operators."
Jonathan Ball remains managing director of Stirling and joins the Mandata Group Board with immediate effect. He said: "I am very proud of the team that we have built at Stirling and of the products we have developed. Joining Mandata Group gives us an opportunity to take things to the next level and achieve more than we could have done by ourselves."
Gareth Marshall, Head of North East at LDC, said: "Mandata's success reflects the North East's growing reputation for technology and digital innovation. The strength of its proposition was a big part of the reason we backed the business in 2018.
"This deal is an important milestone in Mandata's ambitious growth plan and we're confident that the newly formed group will take advantage of the skills and products Stirling Solutions brings to the table.
"UK transport, and the infrastructure that supports it, is becoming increasingly digital. The Mandata Group is well positioned to help the road haulage industry thrive in this fast-changing environment."
LDC plays an active role in supporting the buy and build strategies of its portfolio companies, enabling them to drive growth and market share. Two-thirds of its portfolio is currently deploying a buy and build strategy and in 2020 alone LDC supported more than 30 bolt-ons across its portfolio.