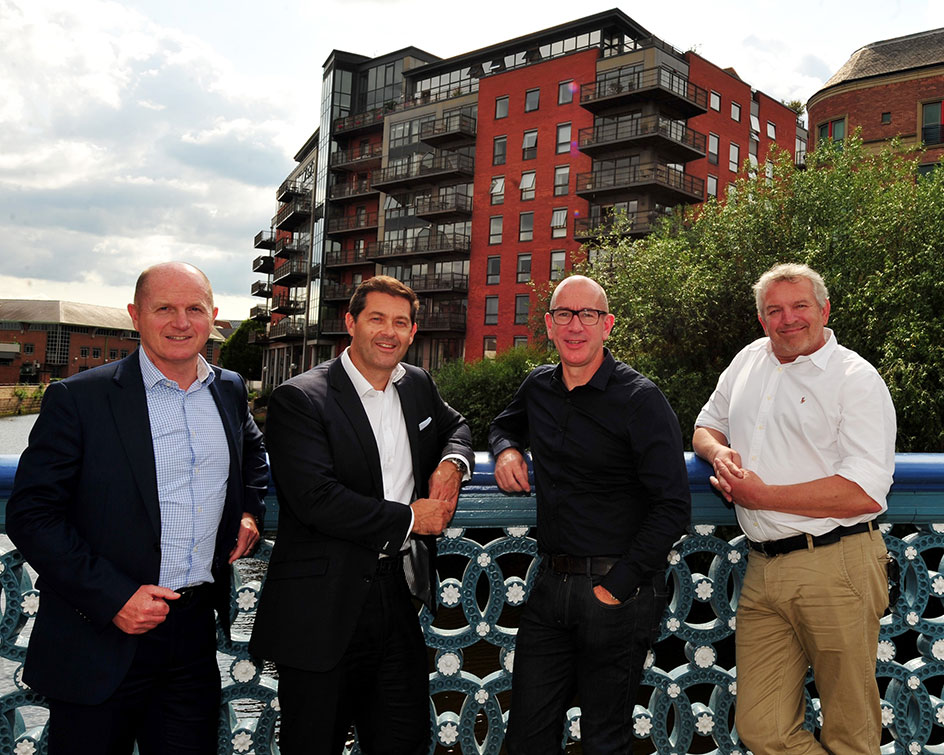 News
LDC backed Linley & Simpson makes biggest acquisition to date
16 Jul 2019
This is a milestone moment for two like-minded, home-grown Yorkshire agencies who both launched in Leeds in 1997."
"The combination of Morgans' city living expertise and our wider Yorkshire reach is a perfect fit for providing a market-leading service – one that meets the needs of buyers and sellers, landlords and tenants, as well as developers.
"For us, this is a bullseye acquisition that underlines our confidence in the future of Yorkshire's residential property market. We view now as the perfect time to expand at scale and pace."
While the deal signals the biggest acquisition in its history, Linley & Simpson is actively pursuing other opportunities as part of an ambitious growth strategy.
Gareth Marshall, investment director at LDC in Yorkshire & North East, added: "It's been a year since we partnered with Will and Nick to support their ambitious buy-and-build strategy, so it's only fitting that the business's largest acquisition to date marks the milestone.
"Linley & Simpson's footprint in Yorkshire has expanded at an impressive rate in the last 12 months and we're confident its position as a leading agent in the region will continue to grow. The UK's estate agency and lettings market is competitive and an expanded offering to customers is an effective way to stand out from the crowd."
Funding to Linley & Simpson for this latest deal was provided by Santander Corporate and Commercial Bank; and legal advice was provided by Simon Morris, Head of Corporate at Harrogate solicitors Raworths.
Linley & Simpson also received legal advice on debt facilities from Womble Bond Dickinson. Santander Corporate and Commercial Bank was advised by Addleshaw Goddard.