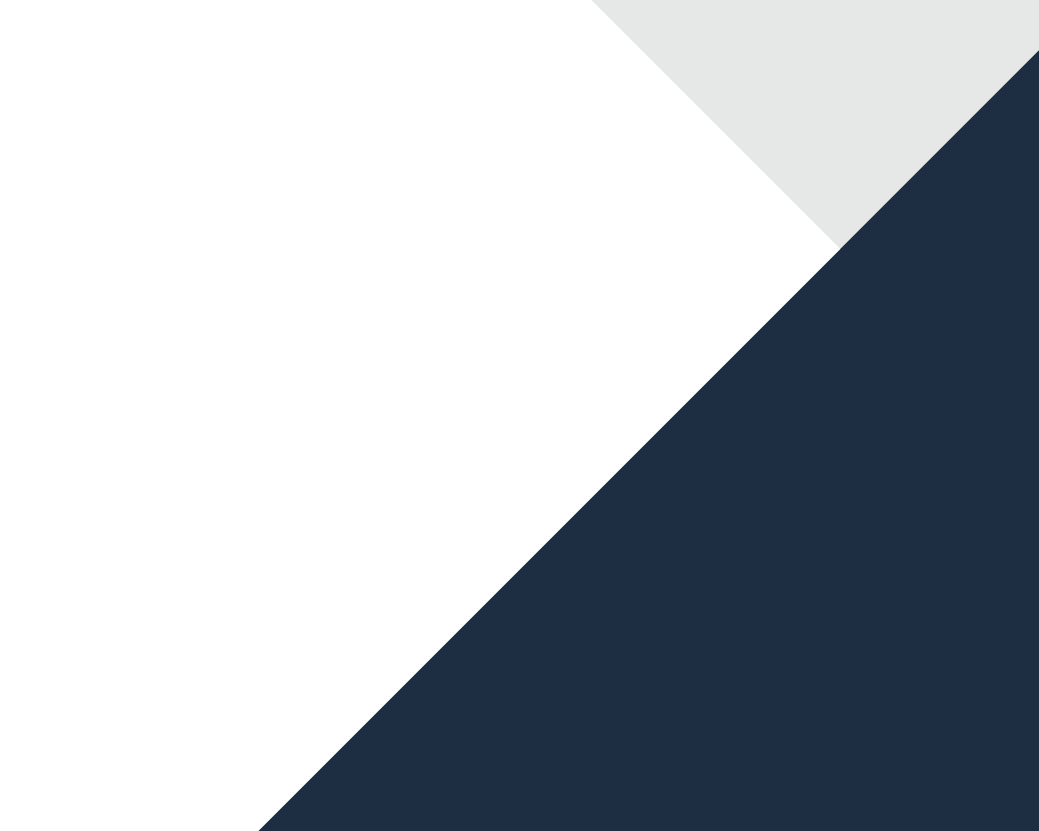 PRIVATE EQUITY INSIGHTS
How private equity can help you to grow your business
23 Jun 2022
While partnering with a private equity investor can enhance organic growth strategies, it can also give management the confidence to try new strategies that may not have previously been considered, such as expanding internationally or buying complementary businesses to diversify services or increase market share."

We did exactly this with the management team of a leading Manchester-based healthcare communications business, Fishawack Health, when it was looking to expand its international footprint. Following our investment in 2017, we provided an additional £18.5m to support the management team in making five international acquisitions to firmly establish itself as a leading global player in its field. After our three-year partnership, the business is now is truly international with 14 offices across European and the US.
There are a number of misconceptions about private equity which is why it may not be investigated thoroughly by businesses looking for additional funding. For example, private equity is not just for larger firms. Any management team looking for growth can take on external investment. Private equity can support a diverse range of businesses, regardless of their size or sector. In recent years we've supported the growth of businesses as diverse as macro-economic research house Capital Economics and the UK's leading provider of fall protection equipment, Kee Safety.
When sharing equity in a business, some business owners can have concerns that they will be handing over the reins of their company once they secure investment. This isn't the case – we invest in management teams and back their expertise, market knowledge and ambition. Whether we take a minority or majority equity stake, the business has to be led by its management team.
Private equity professionals will also bring a lot more than just cold, hard capital to the table. The industry boasts a wealth of talent with experienced professionals from industry itself, as well accountancy, corporate finance and management consultancy, who can provide valuable strategic guidance and operational support to the management teams they partner with.
Fundamentally, the support of a private equity partner can be pivotal for a business' growth journey, at all points of the cycle. At LDC, we are committed to backing business ambition no matter the economic backdrop.