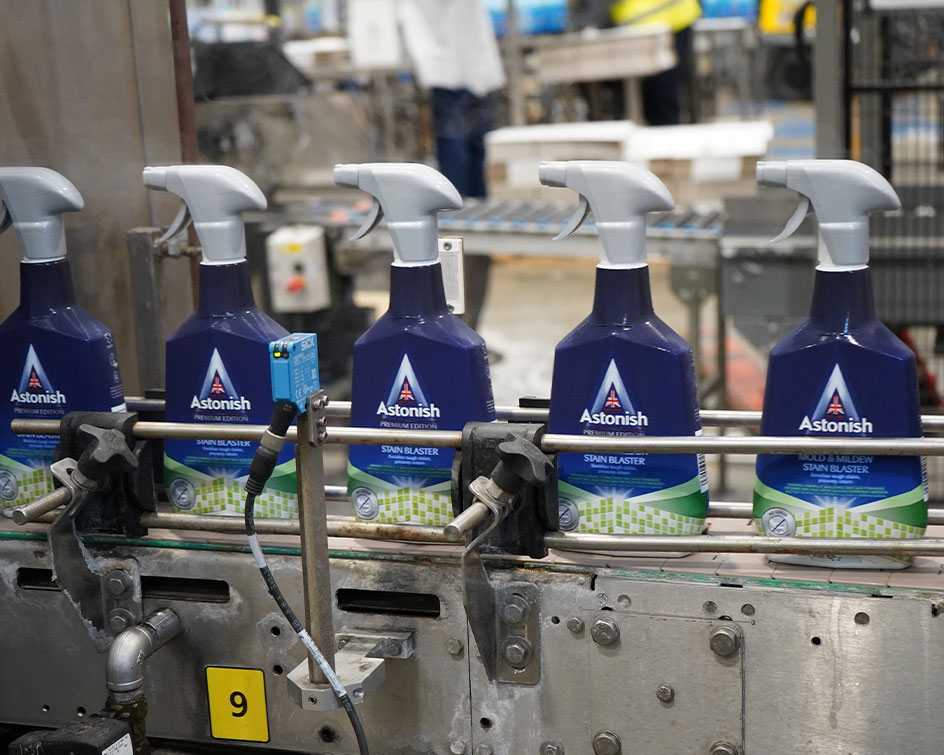 News
Export experts do a great deal
6 Oct 2021
We're entering new markets through digital first, then supporting that with bricks and mortar. As well as partnering with platforms such as Amazon, we also continue to invest in our own direct-to-consumer platform. It's so much more than a shop window now. It's a one-stop shop."

Building a brand abroad
When three brothers from London, Nohman, Rizwan and Imran Ahmed, decided to turn their love of sneakers into a business back in 2013, they ended up giving the world a whole new retail category: aspirational shoe care.
Crep Protect, which offers 32 shoe cleaning products, is now distributing to 52 countries worldwide, with 65 per cent of its business outside the UK.
"We made it cool to clean your sneakers," says Rizwan. Crep Protect's brand ambassadors range from Premier League footballer Dele Alli to American DJ and record producer DJ Khaled.
It has a 1.5 million-strong following on Instagram and millions of people watch the company's YouTube stunts – whether they involve sending a pair of Kanye West Yeezy sneakers into space, or filming someone jumping into a bucket of melted M&Ms wearing a $30,000 pair of rare Nike Air Jordan trainers (and then cleaning off the chocolate to an Eminem soundtrack).
"The more outrageous we are, that's what people tag on to," says Nohman. "We know what our audience likes."
But brand building abroad isn't limited to celebrity endorsements. For The Cheeky Panda, which sells its sustainable bamboo loo roll in 35 countries, it's about creating a strong brand look and a sense of itself that people across the world will recognise and respond to.
"When you go to a new market, you have low visibility, and people have to see you five to seven times to understand the brand," explains founder Chris Forbes.
He credits co-founder and CEO Julie Chen with bringing the clean lines of fashion design to their range.
"People love our brand," he says. "Lots of companies struggle to globalise, as they have to change their design and messaging for local markets. But from San Francisco to Stockholm and Shanghai, we don't have to change the name.
Our category is gigantic, worth £200 billion across all products. Getting one per cent of that business would make us a £2 billion turnover company – and one per cent of that is achievable."