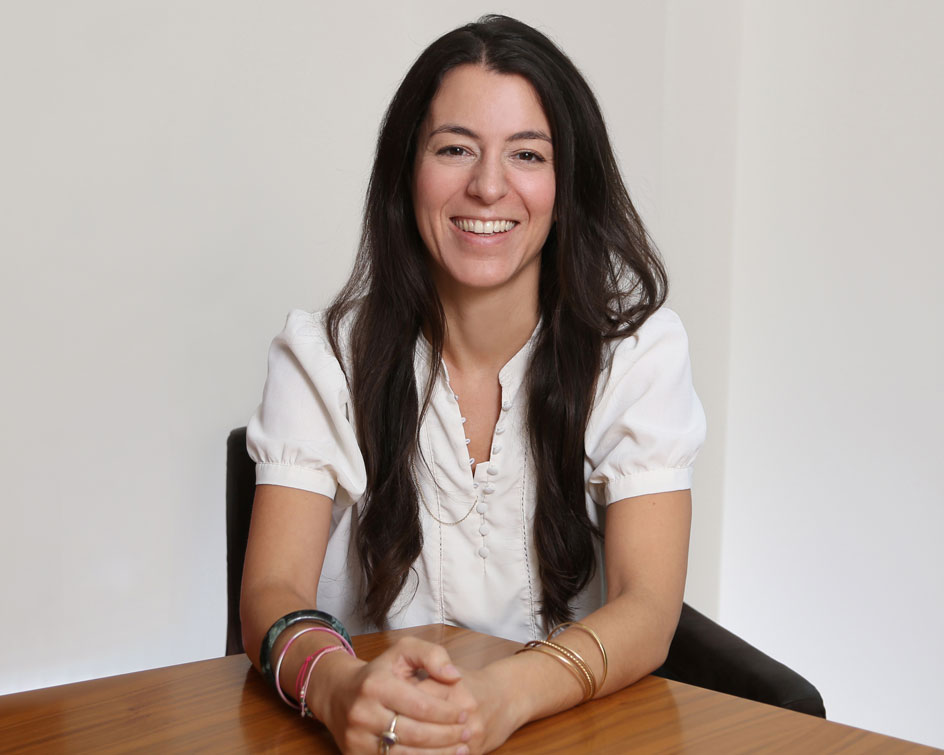 News
ESG and value creation: practical steps for management teams
26 May 2022
Violette Castagné, a Director in LDC's Value Creation Partners, has been helping the management teams of LDC's portfolio companies to track, evaluate, plan and deliver ESG strategies. She recently spoke at a Private Equity International event about ESG and value creation. Here she shares her thoughts on the practical steps management teams can take to design and deliver an ESG strategy.
How do you get key stakeholders deal team and portfolio side to see ESG as a real value creator?
While management teams are aware of the importance of an ESG strategy, many are still to embark on their own journey and it is often a lack of knowledge that is holding them back. Some of the key principles that have helped us on this journey are:
Get practical: The term 'ESG' can feel very theoretical, and not everyone shares the same understanding of what it means. As such the first step to overcoming this challenge is getting out of the theory as soon as possible and into the action. Adopting a mindset of "progress over perfection" helps to get out of the blocks. The sooner management teams can see the impact of the steps they're taking, the more momentum they will create towards their ESG strategy.
Share best practice: There is a lot of appetite across LDC's portfolio to network to share best practice when it comes to ESG and we are playing an active role in facilitating events online and in person. Enabling knowledge sharing across our portfolio has given momentum to our ESG strategy, We have some strong case studies that originated from our portfolio and that we were able to lift and shift across our portfolio – driving significant positive impact in a short amount of time.
Educate: we have developed a tailored training programme, both for our staff and our portfolio companies, to give us a common level of understanding of the key ESG dimensions. We are planning to enrich this training programme with more sophisticated content as our collective understanding of this matter develops.
How have you been able to drive value from ESG?
We have seen some successful initiatives with clear positive impact on the bottom line such as switching to solar panels to drive cost efficiencies in the current inflation environment and steep rise in energy prices. We are now seeing paybacks of 2 years compared to 7-8 years just a few years ago. We recently helped Mosaic Fulfilment Solutions to further reduce its carbon footprint by installing 400 photovoltaic solar panels which generate 30% of its energy and support its on-site electric car charging points.
An ESG strategy can also do more than positively impact the bottom line. For example, ESG performance can be a driver of talent attraction and retention in the current, difficult market. While it is more difficult to quantify the role ESG has played in attracting new candidates, there are creative ways employers can build this into their recruitment processes. We've seen this with our portfolio company Love Energy Savings, which experienced an increase of 156% in female starters after introducing a more flexible working policy. When it comes to a company's customers, they may look to partner with or purchase from a business with a strong focus on ESG. Organisations regularly emphasise social and environmental values in their procurement policies. We're working closely with our portfolio companies as they engage with suppliers to help drive the ESG movement forward.
How do you measure progress?
We help all of our portfolio companies to undertake an ESG status-check through a leading ESG consultancy, this simple step helps to identify opportunities, risks and set up an improvement plan that we can track progress of over time. It also helps us identify which portfolio companies have adopted best in class practices, so that we can share across the rest of the portfolio
As part of this process, a recent LDC investment Aspire received an 'excellent' rating for its ESG performance. The criteria highlighted Aspire's newly constructed, energy efficient head office, which has helped to reduce their carbon footprint.
With growing demand from investors, customers, regulators and employees for businesses to support a more sustainable and equitable future, it is vital that management teams review existing ESG strategies now. Tracking their activities and ensuring they meet the ESG reporting requirements of their clients and industry bodies will not only have a significant effect on their value now, but also help drive positive change towards more sustainable businesses practices.
We have been supporting the growth of the UK mid-market since our formation in 1981, and our parent company Lloyds Banking Group has served Britain through its products and services for more than 320 years. ESG is a part of our DNA and we are committed to ensuring our actions and investments deliver lasting positive impact.