Our commitment to responsibility
As we embed ESG into everything we do as a company, employer and investor, we aim to lead by example as well as to support our portfolio companies to grow sustainably and contribute to their communities and the environment.
This is a long-term responsibility, and our commitments are helping to focus our own efforts and those of our portfolio.
Environmental
#1
We will ensure our own operations are net zero by 2030
#2
We will support our portfolio companies to reduce their emissions by 50% by 2030, on a path to net zero by 2050 or sooner
Social
#3
We are proactively addressing diversity and inclusion in our own business and across our portfolio
#4
We will maintain our charitable commitments, contributing £2.5m over the next 5 years
#5
We will continue to invest in regional economies through our portfolio and employee base
#6
We will increase our support for the UK mid-market, investing in at least 100 companies in the next 5 years, helping them to increase job creation by 60%
Governance
#7
We continue to champion the principles of good corporate governance at LDC and across our portfolio
#8
We are training employees and portfolio companies on ESG-related matters
#9
We will further embed ESG into LDC's strategy, policies and core business processes
We have an important role to play at a critical time for the economy. Through our investment activity and portfolio support, we have the ability to positively influence the environmental, social and governance contribution of the businesses we back, which is a responsibility we take seriously."
Toby Rougier, Chief Executive
LDC
Ten years of impact
Over the last 40 years, we have backed more than 650 businesses with more than £5.5bn of investment, supporting management teams across the UK to fulfil their growth ambitions and build great businesses.
Enabling growth in a single business or across a year of investments is one thing, but sustaining this throughout a decade is quite something else.
Since 2012, we've helped many mid-market businesses to have a positive impact on the UK's economic growth, employment and regional development.
Growing the Mid-Market
3 times
The businesses we have supported since 2012 on average grew 3 times more than the national mid-market average.
Creating Employment
10,000+ jobs
Since 2012, the businesses we have invested in created more than 10,000 jobs during their partnership with LDC.
Contributing to the UK GDP
£2.1bn
The growth of LDC-backed businesses contributed an extra £2.1bn to UK gross domestic product (GDP) in the last ten years.
Driving regional economies
50%
In the last ten years, LDC has invested more than 50% of its capital in businesses in the Midlands and the North.
Investing in potential
Young people interested in business and entrepreneurship are critical to the future of the UK economy, yet the last few years have been more challenging for this generation than any other.

As part of our commitment to tackling some of the most significant social challenges facing the UK, we partnered with The Prince's Trust in 2019; creating Backing Youth Ambition to help young people to start their own business.

We have so far supported more than 1,600 young entrepreneurs through funding, volunteering and fundraising activities across our regional teams and portfolio companies.
Investing in potential : Read more
Read more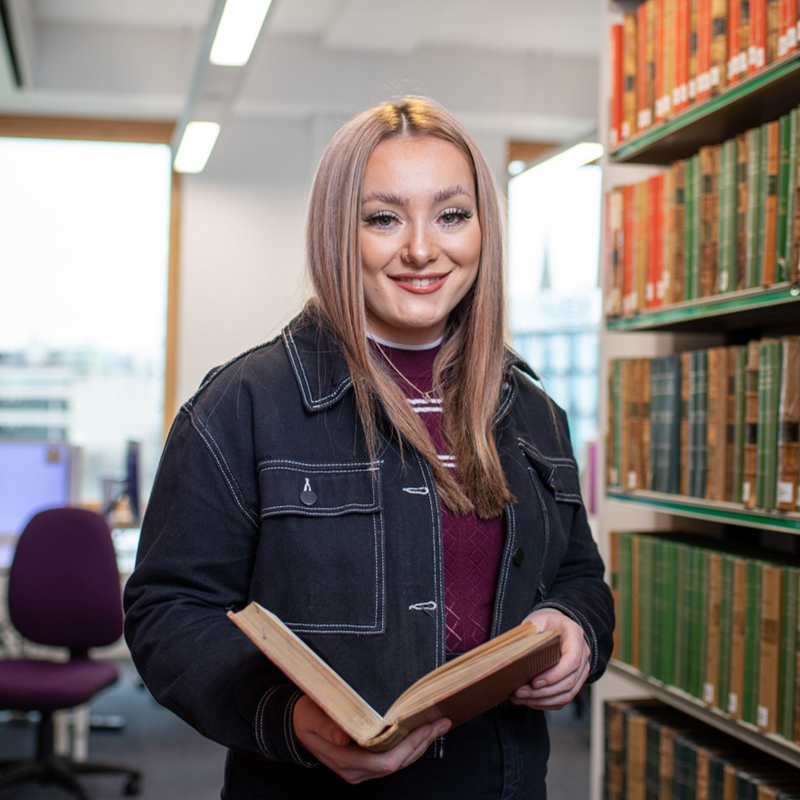 #10000 Black Interns
We are supporting the #10000blackinterns programme. The initiative offers internships in financial and professional services to black students across the UK to help kickstart their careers in the sector.

We provided paid summer internship programmes in 2021 and are looking forward to new interns joining us in 2022 and beyond.