LDC named an ESG Innovator
We were selected by Real Deals, the independent voice of European private equity, as one of its Future 40 ESG innovators. The Real Deals Future 40 ESG Listing, showcases alternative fund managers and advisers that are leading the way in transforming the industry's approach to ESG.
Read more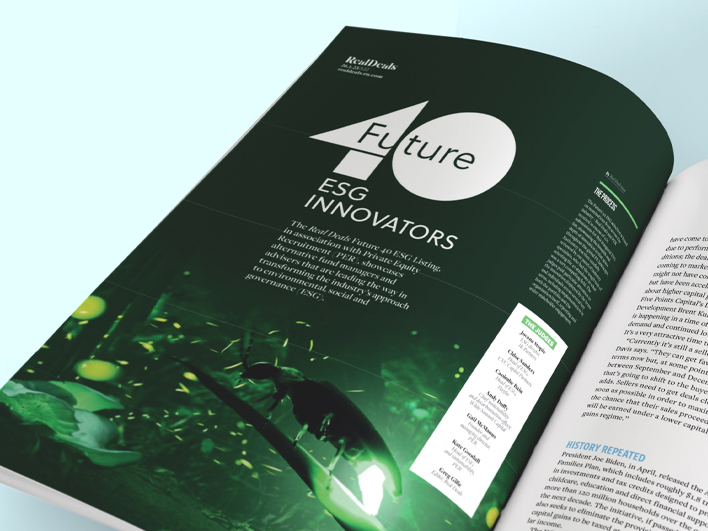 LDC named The Prince's Trust Partner of the Year
LDC has been recognised at The Prince's Trust Partnership Awards as it took home the prestigious 'Partner of the Year' award in recognition of its ongoing support for the UK's leading youth charity.
Read More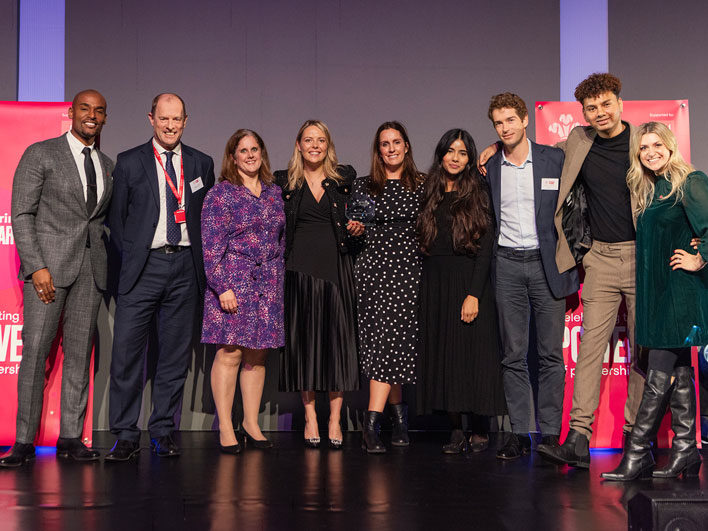 4x
The businesses we've supported since 2012 have grown 4 times more than the national average
>100
Towns and cities across the UK that LDC-backed businesses operated from since 2012
64%
The average headcount growth during our partnership for the businesses we've exited since 2012
10,000
The number of young entrepreneurs we'll support through our 5-year partnership with The Prince's Trust
60%
The percentage of the 30 new employees that joined LDC during 2022 who are diverse.
40
In 2023, LDC was name one of Real Deals Future 40: ESG Innovators across Europe.
Committed to Responsible Investment
We've always believed investing should be responsible – since 1981 our portfolio businesses have created thousands of jobs and huge economic value. Today, ESG is an essential part of how we operate. It's not only the right thing to do but makes clear commercial sense. Increasingly consumers and customers expect businesses to act in a way that protects the environment and treats people fairly, with robust governance in place. Our nine-point ESG plan lays out how we make it happen.
Environmental
We will ensure our own operations are net zero by 2030

We will support our portfolio companies to reduce their emissions by 50% by 2030, on a path to net zero by 2050 or sooner
Social
We are proactively addressing diversity and inclusion in our own business and across our portfolio

We will extend our charitable commitments, contributing £5m over the next 5 years – extended from £2.5m in July 2022

We will continue to invest in regional economies through our portfolio and employee base

We will increase our support for the UK mid-market, investing in at least 100 companies in the next 5 years, helping them to increase job creation by 60%
Governance
We continue to champion the principles of good corporate governance at LDC and across our portfolio

We are training employees and portfolio companies on ESG-related matters

We will further embed ESG into LDC's strategy, policies and core business processes
Watch the video
LDC's partnership with sustainability advisory firm Seismic
With businesses increasingly seeking ways of showcasing their ESG credentials, Alex Bexon, LDC's ESG Director and Amy Bourbeau, Co-founder of sustainability advisory firm Seismic explain the role of B Corp and how LDC's partnership with Seismic will support our portfolio companies pursuing the certification.
Watch the video
We have an important role to play at a critical time for the economy. Through our investment activity and portfolio support, we have the ability to positively influence the environmental, social and governance contribution of the businesses we back, which is a responsibility we take seriously."
Backing Youth Ambition
We're proud to be the largest supporter of young entrepreneurs at The Prince's Trust. So far we've helped 3,350 young people – and we've pledged to support a further 10,000 to launch, grow and sustain their own businesses.

In 2023, LDC was named 'Partner of the Year' at The Prince's Trust Partnership Awards. We were recognised for our ongoing support and commitment to young entrepreneurs.

FIND OUT MORE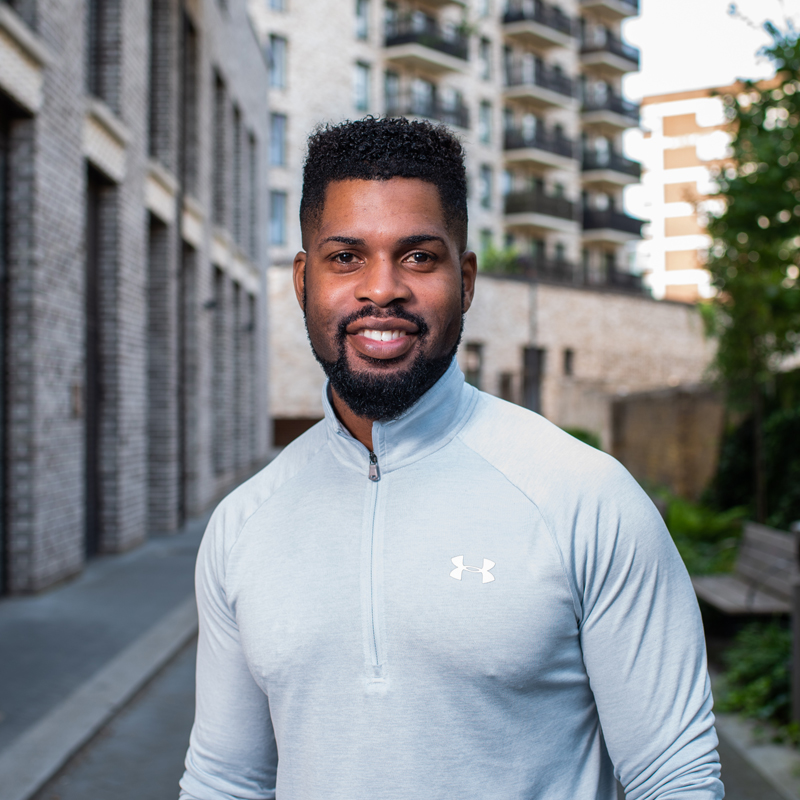 Helping Our Portfolio to Grow Sustainably
The biggest ESG impact we can have is through the investments we make. We actively support our portfolio companies on their ESG journey at every stage of the investment lifecycle – helping them to grow sustainably, build their resilience and successfully transition to a low carbon economy.
We carry out ESG due diligence as standard for all new investments. Working with trusted ESG partners to identify key risks and value creation opportunities

Using our in-house ESG Framework, we create a practical improvement plan. We refresh this annually to create a culture of continuous support

We take advantage of our scale and experience to drive value. For example, supporting energy efficiency initiatives, installing renewables or helping with B Corp certification

We regularly share updates on new regulations and emerging ESG trends through events and communications to help keep our portfolio companies on the front foot

Working with management teams throughout our partnership, we help formalise their ESG improvements to maximise valuation on exit
Proud to Invest in Companies that Make a Difference
Investing in a Better Future
We are proud to be a committed member of the ESG Data Convergence Initiative (EDCI), an industry-led initiative which aims to streamline the private investment industry's historically fragmented approach to collecting ESG data and to create a critical mass of meaningful, performance-based, comparable ESG data from private companies.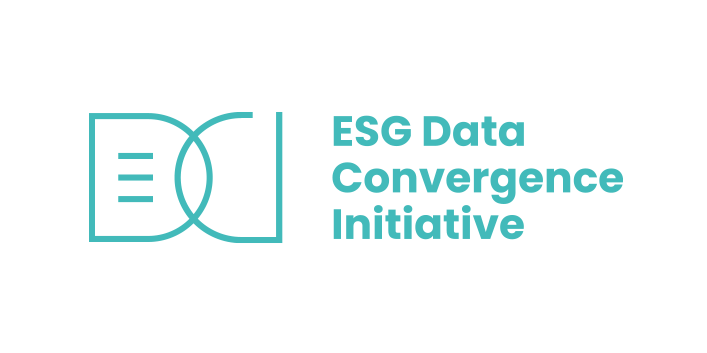 We are supporting Level 20 – a not for profit organisation dedicated to gender diversity in private equity. Level 20's ambition is to inspire women to join the private equity industry and help them succeed. We share this ambition, and we are committed to making this happen at LDC.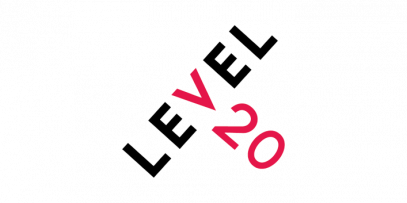 We are supporting the #10000blackinterns programme. The initiative offers internships in financial and professional services to black students across the UK to help kickstart their careers in the sector. We have provided paid summer internships every year since the programme was launched.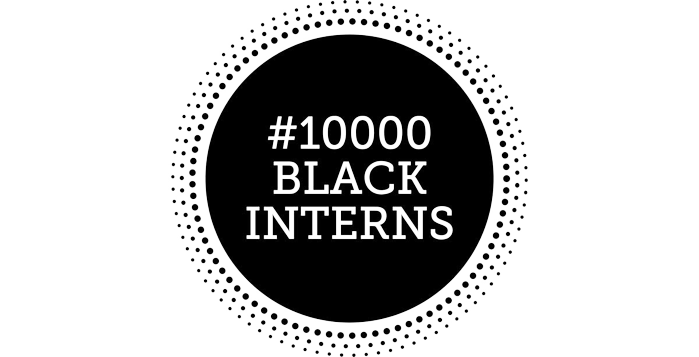 We are helping our employees gain the skills and knowledge to integrate ESG into everything that we do across our business and our portfolio. They have all completed The Cambridge Institute for Sustainability Leadership's online 'Sustainability Essentials for Business' course.

Read more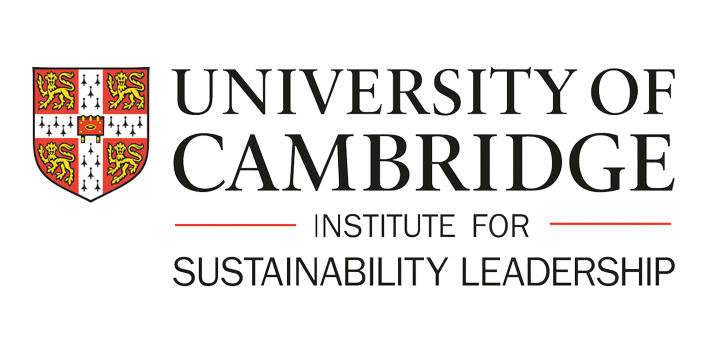 Giving Something Back
We support good causes close to the heart of our employees across all of our offices.