We have an important role to play at a critical time for the economy. Through our investment activity and portfolio support, we have the ability to positively influence the environmental, social and governance contribution of the businesses we back, which is a responsibility we take seriously."
Toby Rougier, Chief Executive
LDC
Our commitment to responsibility
As we embed ESG into everything we do as a company, employer and investor, we aim to lead by example as well as to support our portfolio companies to grow sustainably and contribute to their communities and the environment.
This is a long-term responsibility, and our commitments are helping to focus our own efforts and those of our portfolio.
ENVIRONMENTAL
» We will ensure our own operations are net zero by 2030
» We will support our portfolio companies to reduce their emissions by 50% by 2030, on a path to net zero by 2050 or sooner
SOCIAL
» We are proactively addressing diversity and inclusion in our own business and across our portfolio
» We will maintain our charitable commitments, contributing £2.5m over the next 5 years
» We will continue to invest in regional economies through our portfolio and employee base
» We will increase our support for the UK mid-market, investing in at least 100 companies in the next 5 years, helping them to increase job creation by 60%
GOVERNANCE
» We continue to champion the principles of good corporate governance at LDC and across our portfolio
» We are training employees and portfolio companies on ESG-related matters
» We will further embed ESG into LDC's strategy, policies and core business processes
Proud to invest in companies that make a difference
From financial services and support services, retail and tech, to healthcare and industrials, we're proud of the positive impact our portfolio companies are making in their communities across the UK and towards a greener future. We are committed to supporting them through investment, guidance and collaboration.
Sigmat: Building sustainability into real estate
Sigmat's alternative approach to traditional building techniques helps its customers drive a 20% reduction in carbon. The business does not send waste to landfill and the 3% of waste that cannot be recycled is turned into electricity and fed back into the grid. During our partnership, Sigmat committed to becoming carbon neutral by 2035.
Forest Holidays: Contributing to local economies
With the support of LDC over the past nine years, Forest Holidays has expanded to new locations, and increased its positive impact. The sustainable tourism business which owns and manages eco-cabins and treehouses across Britain's National Forests contributes to its local economies and is estimated to generate around £2m for each area it operates in.
Texthelp: Maximising social change through business growth
As a global leader in cloud-based assistive technology solutions, Texthelp's mission is to help people with disabilities understand and be understood. With the support of LDC, Texthelp grew into a market leading facilitator for inclusivity. It has now supported over 40 million students and employees across 150 countries to reach their full potential.
Investing in potential
Young people interested in business and entrepreneurship are critical to the future of the UK economy, yet the last few years have been more challenging for this generation than any other.

As part of our commitment to tackling some of the most significant social challenges facing the UK, we partnered with The Prince's Trust in 2019; creating Backing Youth Ambition to help young people to start their own business.

We have so far supported more than 1,600 young entrepreneurs through funding, volunteering and fundraising activities across our regional teams and portfolio companies.
Investing in potential : Read more
Read more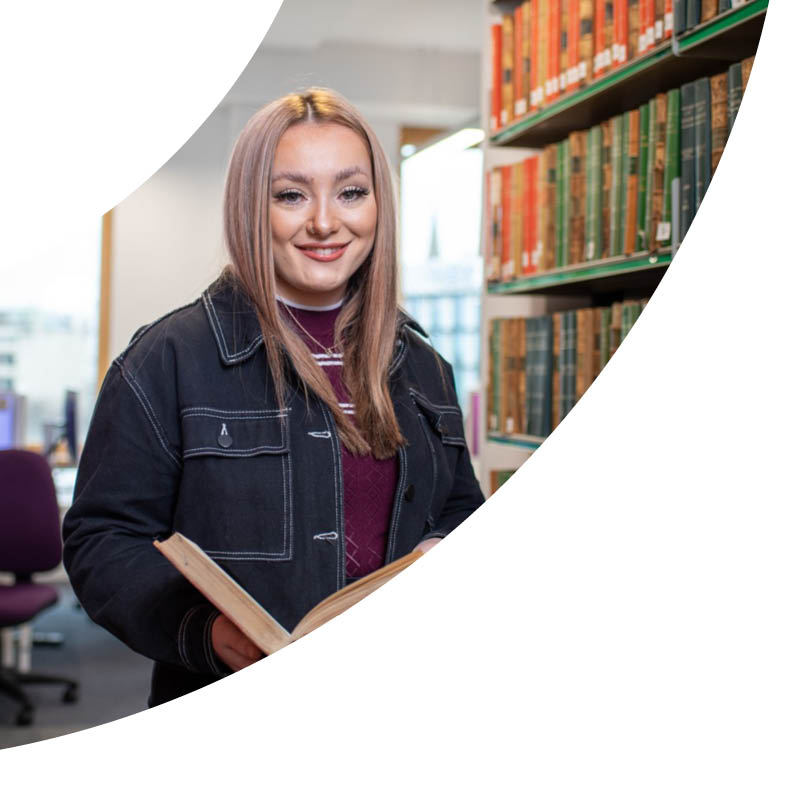 Ten years of impact
Over the last 40 years, we have backed more than 650 businesses with more than £5.5bn of investment, supporting management teams across the UK to fulfil their growth ambitions and build great businesses.

Enabling growth in a single business or across a year of investments is one thing, but sustaining this throughout a decade is quite something else.

Since 2012, we've helped many mid-market businesses to have a positive impact on the UK's economic growth, employment and regional development.