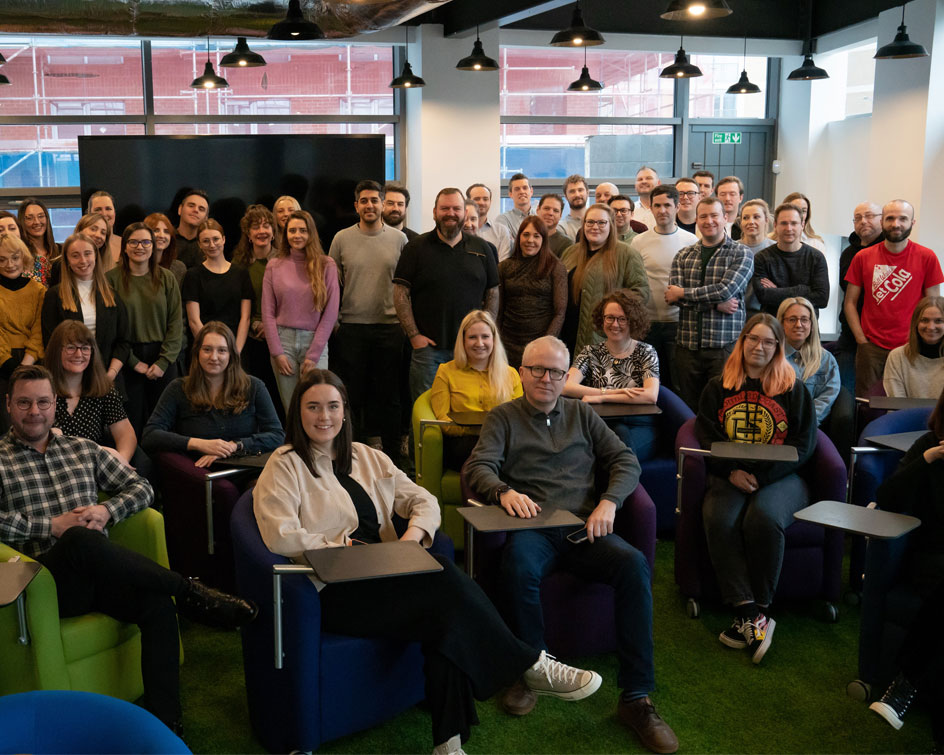 News
LDC invests £25m in digital agency CTI to support acquisitive growth plan
3 Mar 2022
Rich, Dale and Jacob really took the time to get to know our people and our business. They also understood the importance of preserving the things that have made us successful as we grow, from our entrepreneurial culture to our focus on client service. We're excited to create new opportunities for our people and our clients all around the world as we bring our expertise to bear through a combination of organic growth and further acquisitions."
Richard Ibbett, Investment Director at LDC in Manchester, added: "Nick and the team have built an impressive digital agency that is growing rapidly. Our support will help the management team to accelerate this momentum. We are already working closely with them to support a pipeline of exciting opportunities that will further expand the business."
LDC is committed to investing in at least 100 mid-market businesses across the UK over the next five years. It has provided £1.3bn in funding to support more than 130 TMT businesses including leading UK games developer Marmalade Game Studio, software solutions provider IEG4, and surveillance technology specialist WCCTV.
CTI Group was advised by BDO (corporate finance) and DLA Piper (legal).
LDC was advised by EY (corporate finance and tax), BDO (financial due diligence), Addleshaw Goddard (legal) and GRAPH (commercial due diligence).