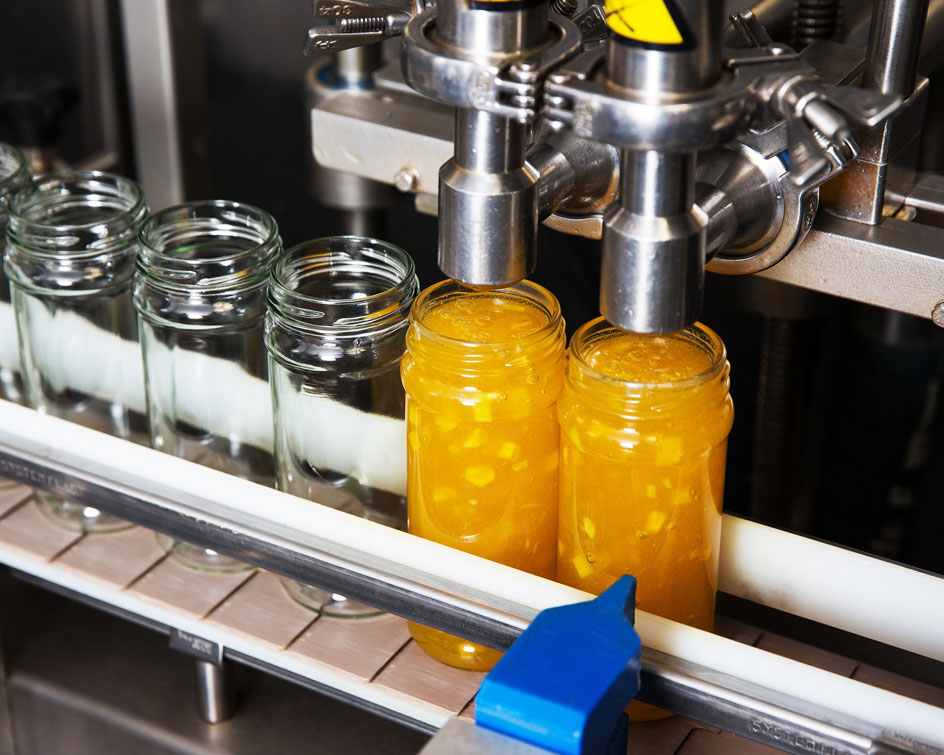 News
Bramble Foods secures minority investment from LDC
13 Jan 2022
LDC is the leading private equity firm in our region and we know our partnership with the team will help us to continue to grow our business into the future."
Rob Schofield, Partner in LDC's Midlands team, commented: "Tony and his team have unrivalled experience and a real passion for delivering the highest level of service to their customers. It's why Bramble is already one of the market-leading businesses in the sector. We're excited to be supporting the team to deliver the next stage of their ambitious growth strategy."
LDC has a track record of successful partnerships in the region, having previously backed Tom Joule, Founder of Market Harborough-based premium lifestyle brand Joules. Our three-year partnership supported Tom as he built the business to its initial public offering. LDC was also recently invested in Northampton-based Panther Logistics where Colin McCarthy and his management team created more than 300 new jobs, doubled sales to more than £60million and tripled profits during our partnership.
Beth Mather at Gateley provided legal advice to LDC, with financial diligence provided by Ed Gray at Cooper Parry and commercial diligence provided by Michael Gell at Hullbrook.
Dan Shilvock at Shoosmiths provided legal advice to Bramble.