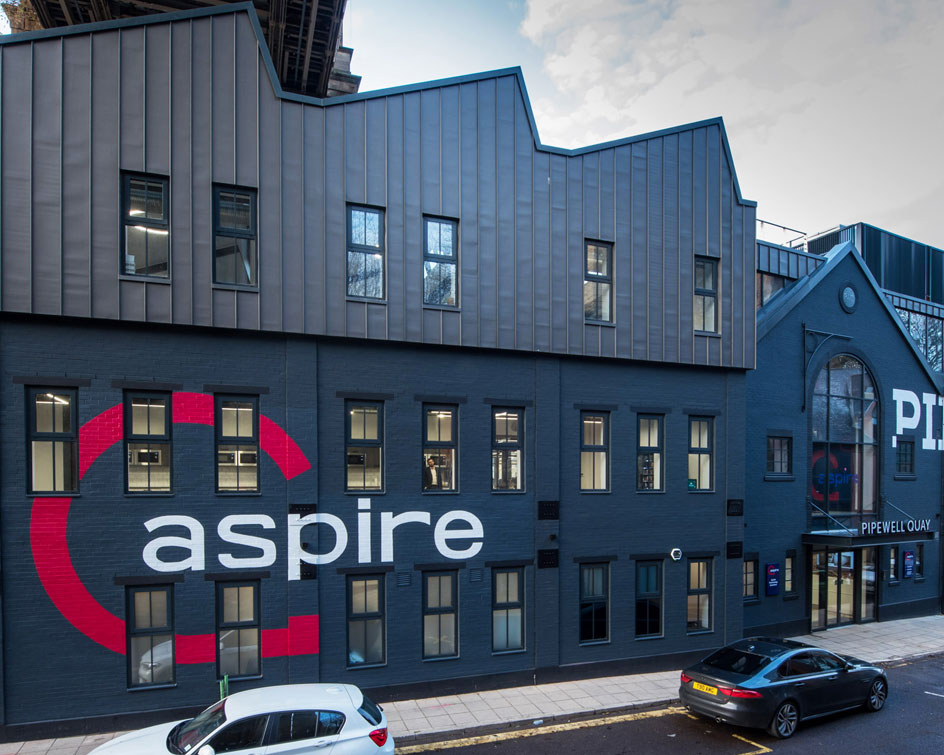 News
Leading tech company secures growth investment from LDC in £85m transaction
16 Mar 2022
Gareth, Mike and Naomi at LDC are passionate about helping us to deliver on our vision to provide cutting edge technology to our clients. The investment marks a new chapter for Aspire which will enable us to move to the next level. It's such an exciting time."
Gareth Marshall, Partner and Head of North East at LDC, said: "Aspire's growth, especially over the past three years, is a true testament to the ambition of Chris and his team. Together, they have created a market-leading tech business that the local community here in the North East is incredibly proud of.
"We can see a real opportunity to support the growth of Aspire across the UK and we're excited about working with the management team to deliver on this."
Aspire was advised by Clearwater International, Muckle (legal) and Armstrong (commercial).
LDC was advised by PwC and Cavu (corporate finance), Womble Bond Dickinson (legal), KPMG (financial due diligence).