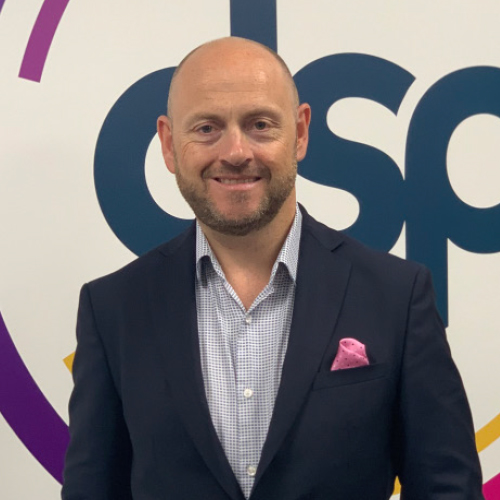 LDC Top 50 2019
Simon Goodenough
CEO
DSP
Serial entrepreneur Simon Goodenough joined IT services provider DSP as a non-executive director in 2014 but soon realised he wanted more than an advisory role. "I could see the market moving and we were being left behind," he explains.
In 2015, he took over as CEO and has since delivered a 400pc rise in profit by investing in innovation, making acquisitions, and "taking a few risks", he says. Now, he is expanding into the US. Simon is a born entrepreneur: "When I was nine, I was the first kid at school to get a ZX Spectrum. I hooked it up to the school's TV and charged 20p a go."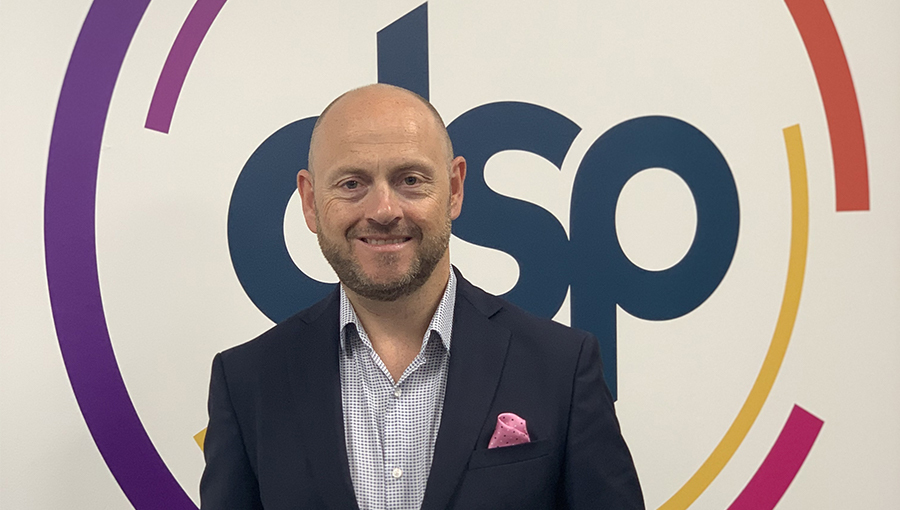 Q&A
What's your own personal ambition?
Before DSP, I started and ran a rival business, called Quantix. I had a passion to try an acquisition strategy but my partner had a change of heart and we ended up selling the business to a trade buyer. I was frustrated by that. I knew we could have grown from £20m in turnover to £50m in a couple of years. When the opportunity came up to get involved with DSP, I felt a burning desire to take care of unfinished business.
How important has your team been in achieving your ambition?
When I took over at DSP, I got in some of my old management team from my past businesses. I knew these people could help take us to the next phase of growth. I've worked with them for the last 20-odd years. Loyalty is very important in our business. Many people are transient and jump from job to job, but you need good people to be a success.
Is money your major motivator? If not, what is?
I am financially driven but that has ceased to be most important thing. I want to look back and know I gave everything to my family and career. I have two teenaged children and I want them to see that I am part of something, and that there is no limit to what you can achieve if you work hard, have a plan, and take advantage of opportunities that come your way.
There are lots of small businesses operating in this sector, so I see an opportunity for consolidation. We have already made a couple of acquisitions. I want to be the gorilla in the market."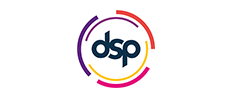 Sector
Technology, Media, Telecoms