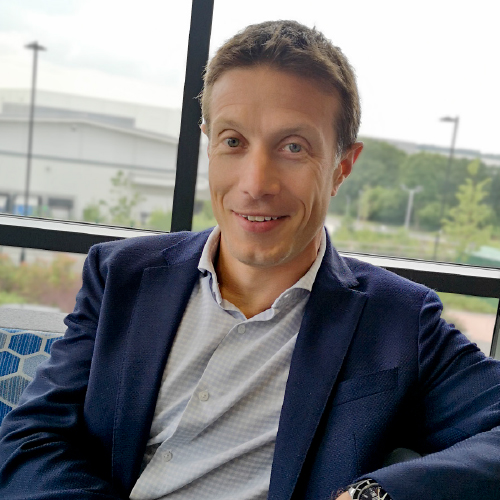 LDC Top 50 2019
Robert Ginsberg
Managing Director
HiB
Founded in 1990 by Warren Ginsberg, HiB has given the humble bathroom a hi-tech makeover, manufacturing steam-free mirrors, LED colour-changing lights, Bluetooth speakers and bathroom charging sockets for modern consumers.
In 2012, his son Robert moved from Accenture with the aim of making a difference in a smaller, growing business and he's done just that; sales have soared from £8m to £26m under his leadership. The business has started exporting into Europe and the Middle East, and has been growing more than 20pc each year since 2015. "We tend to ignore external barriers and focus on what we can do," says Robert.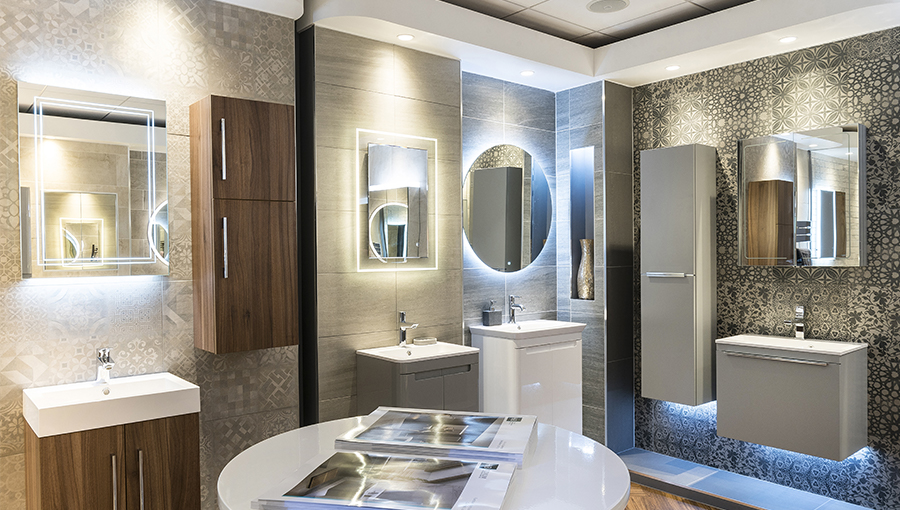 Q&A
How did you get to where you are today?
My father started the business when I was a teenager. We never had a conversation about a mirrored bathroom cabinet back then; we only talked sport. Then I went to university and got a job at Accenture. It was only whilst I was there that I started getting interested in the business, asking him questions. I felt I could have a bigger impact in a smaller, growing business, than at Accenture, where I learned a lot but felt like a small fish. I came on board in 2002 to look after operations and supply chain, and developed my role over time, taking over in 2012.
How important has your team been in achieving your ambition?
We have a really dynamic team of 103 people and many of those have been here a long time. Our marketing director is the first sales manager my father took on when he started the business. Two people that started as pickers and packers after leaving school have been with business 20 years and are now both directors of the business. It's these people who inspire me every day. I see their creativity, ideas and passion and it makes me want to keep building this business.
What's your own personal ambition?
We have really challenged ourselves as a business to ensure we stand out and offer products that "wow" the bathroom industry. We have a large customer base in the UK – we are in 4,000 showrooms nationwide. Now I want to build our international sales too. We have a 2030 vision and that means double-digit growth year-on year. What I like to do as a leader is to set the direction, put strategies, infrastructure and ideas in place, and help my people to achieve the vision.
We really took off post-recession, because we got ahead of the curve by investing in infrastructure to be in the best shape when the growth came back around. We tend to ignore external barriers and focus on what we can do."