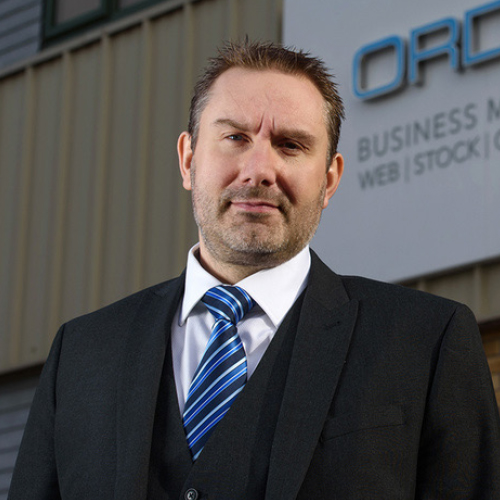 LDC Top 50 2019
David Hallam
Founder
Wise Software UK
"When I was at school, my teachers all wrote the same thing on my report: 'David's a nice lad but he's thick'." Wise Software founder David Hallam left school at 15 with no qualifications but when he first sat in front of a computer, he knew he'd found his calling.
"Computers have always made sense to me. Like second nature," he says. He wrote the first version of his business software single-handed, and OrderWise is now used by the likes of John Lewis and the Ministry of Defence. He is winning customers from the likes of Amazon and SalesForce; his software is now used by 1,000 companies across the UK.
Q&A
How did you get to where you are today?
I left school at 15 and my parents told me to become a bricklayer because that was all I was good for. But I failed the test. You had to do maths to work out how many bricks you would need if the wall was X tall and Y wide. I managed to get a youth training placement in an IT department and by 17 I was responsible for running the site's three mainframe computers. But when all the staff were transferred to head office, I was made redundant. I almost went to work for a brewery in Blackburn but the morning of the interview, I decided, 'No. I'm going to start my own company and work for myself." I had £650 in redundancy money, so I bought a fax machine and started working out of my parents' back bedroom. We've had ups and downs over the years but this is all I've ever wanted to do.
Where is future growth coming from?
We were spending £2.5m a year on developing the product but over the last couple of years we have extended the offering further with robots. That has extended the investment to £4.5m. We've bought a new building and have a new team of electronic and mechanical engineers working on using robots to reduce the labour cost of fulfilling online orders. Basically, we offer smaller businesses the ability to operate with the same efficiency as Amazon.
What's your personal ambition?
We are a family business and, for me, my goal is to give the business to my children and let them take over. I want to pass what I've built here onto my son and daughter. She is studying engineering at university, ready to go into our robotics department, and my son is studying business and will go into a sales role.
We want to become the go-to software provider for any business that accepts orders over the internet and wants to despatch using automation."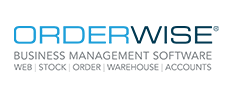 Sector
Technology, Media, Telecoms