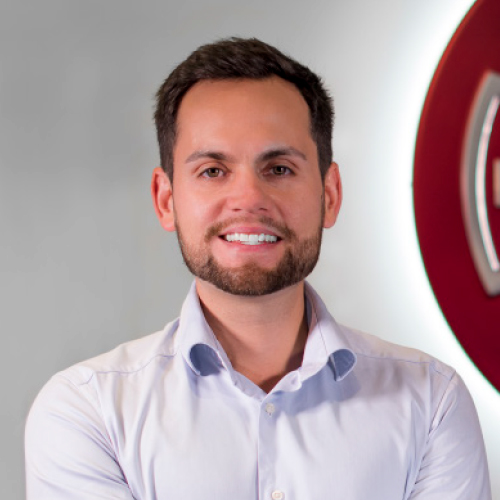 LDC Top 50 2019
Rod Aaron Gammons
CEO
Rotolight
Father-and-son team Rod and Rod Aaron Gammons launched professional lighting firm Rotolight in 2008.
"We are a huge disrupter in our industry. Our competitors were huge, global companies," says CEO Rod Aaron. "They dismissed us and then suddenly we were growing 100pc year-on-year while they were declining." The pair designed the lighting kit used on James Bond's Skyfall, the first film shot on a digital camera. Their innovative LED lights can produce the effect of lightning or gunshot on a film set, saving hours of post-production work. The entrepreneurs have spread the word about Rotolight through an online army of ambassadors – established directors and new talent alike.
Q&A
What does ambition mean to you?
Ambition is the reason I get out of bed in the morning. I want Rotolight to be the biggest lighting company in the world. I want to make people's work easier, taking away their technical headaches and allowing them to be more creative.
What's your USP?
2008 was the first time that a camera was available, which did both photographs and high-definition video. But there was no lighting product that could do both – there was either a flash or hot, big, expensive video lights. It's where our innovative streak kicked in and we had the idea to create a portable, affordable light that worked for both. It was the first of its kind.
Where is growth coming from over the next five years?
We have been growing by 68pc, on average, over the last three years. We raised venture capital recently and so we're making an aggressive push internationally: we are now in the States and in the Netherlands. We are predicting 600pc growth in the US alone over the next three years. By nature, we are incredibly innovative in terms of launching industry-first features. A major growth driver will be 15 new products over the next five years. We have 50 patents, which is rare for a company of our size, so we are predicting significant licensing revenue too.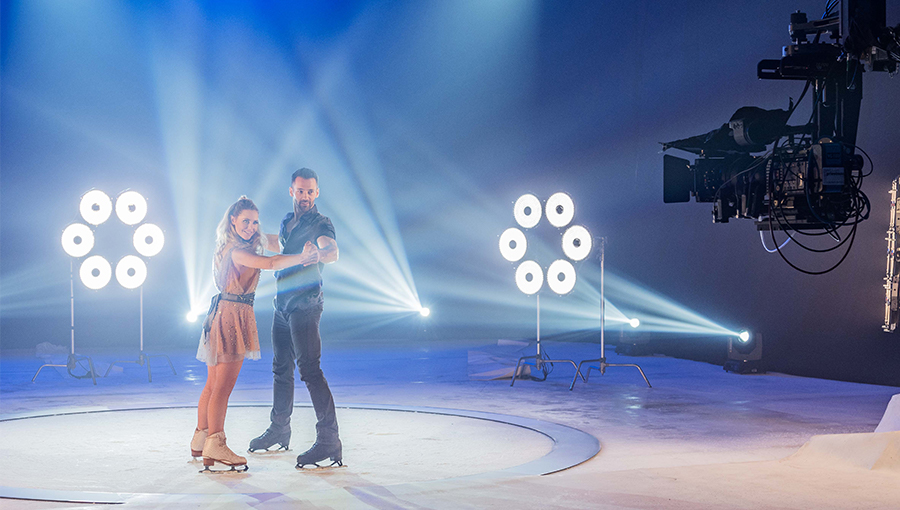 We are a huge disruptor in this market. Our lights have been used to shoot everyone from Martin Scorsese to Margot Robbie. We have become the industry standard."