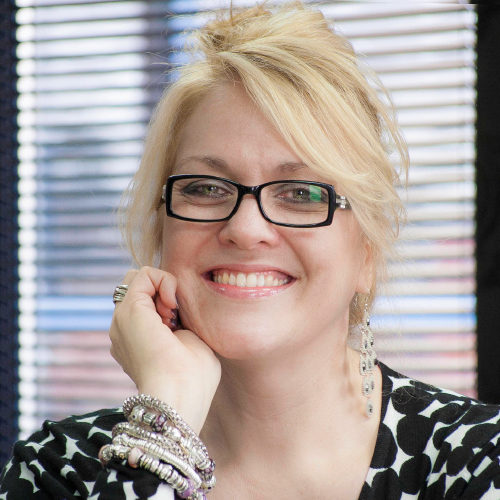 LDC Top 50 2019
Tracy Ebdon-Poole
Founder
TaxCalc
Tracy Ebdon-Poole is the former "business trouble-shooter" who helped grow Dyson into a world-beating brand. She made her first foray into the accounting world back in 2004 and is now challenging the giants Sage, Iris and Digita with her Wokingham-based accountancy platform TaxCalc.
"I like to empower people to think freely and see the big picture," she says. Her secret? Her staff to go the extra mile to support customers through all their tax needs. Nearly half of new business enquiries are generated through word of mouth and the business achieves double-digit growth every year. "I wanted to revolutionise the tax software market and make it accessible and affordable," she says. "Customers are moving to us at a rate of knots."
Q&A
What's your personal ambition?
I'm passionate about people. I like to empower people to think freely and see the big picture. Our chief customer excellence officer started on customer support as a teenager. He has grown with the company. When we have youngsters going up to directors and saying, "I've got an idea", it's brilliant.
How have you grown your business in the last 5 years?
We are winning customers because of our technology. We have a single database, which means our product is scalable and we can bolt on new features all the time. We are also completely transparent; our prices are on the website. We were the first to do that. And that's why we have generated double-digit growth every year since we started. In 2014, we had just over 700 accountants. Today, we are used by 8,500 practices and 50,000 non-practice customers.
How important has your team been in achieving your ambition?
We have a saying here: "My customer. My responsibility" and everyone here subscribes to that. Every customer comes away feeling they have had a positive experience with TaxCalc and that translates into growth. Some 40pc of all our new business comes from word of mouth recommendations.
Customers flock to us because we're transparent and affordable. We are changing the game in what has always been a turgid market."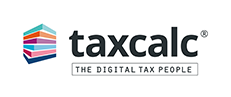 Sector
Technology, Media, Telecoms