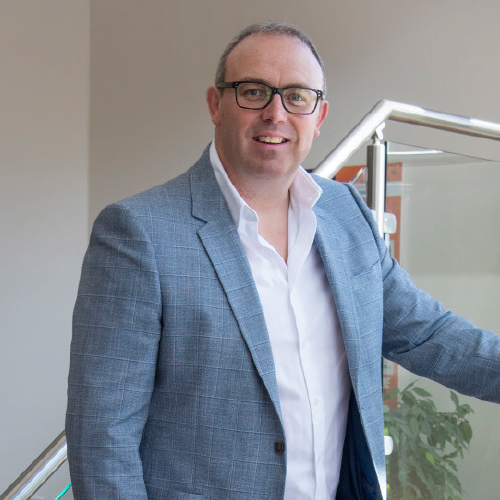 LDC Top 50 2019
Matthew Gavins
Founder
Evolution Power Tools
"I'm an inventor at heart. I'm always looking for a problem to solve." Matthew Gavins started repairing power tools when he was a teenager, landing a job at Bosch aged 19.
He forged his own path in 1997, launching Evolution Power Tools. He still helps design every product – "I learned the value of having the right tools for the job." Matthew believes the purpose of business is to help others, with profit a secondary concern. He donates a minimum of 10pc of profit to good causes each year. "We have three pillars here: helping staff, friends of the business, and charities."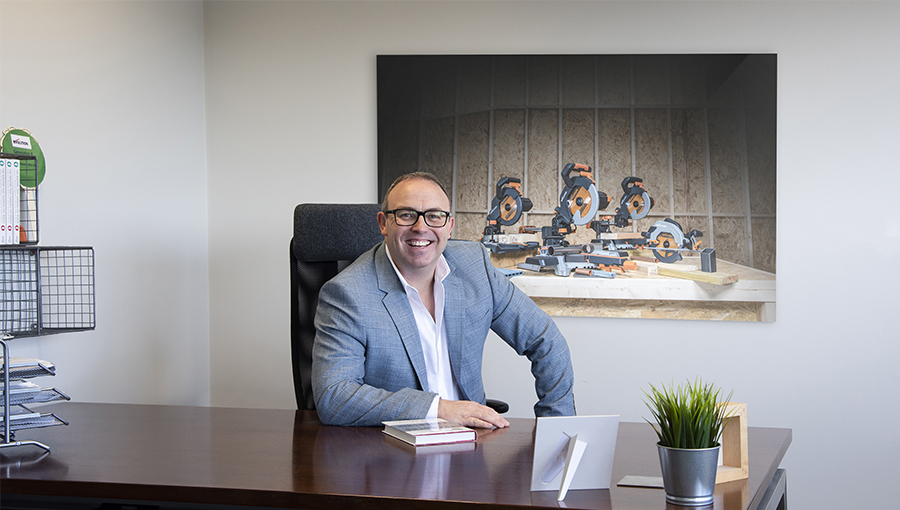 Q&A
What's your personal ambition?
We're ambitious, not for selfish gain, but for the ability to do more good in the world. Everyone who works in the business backs that 100pc, and they work their socks off because it's a real, genuine purpose.
What's your USP?
The power tool industry is quite slow moving compared to mobile phones, for example. A drill has been a drill for 100 years. But our fantastic team of engineers and industrial designers is reinvigorating a sleepy category. We are bringing something new to the party. Customers like Home Depot in the US are hungry beasts. They are ambitious and want ambitious companies like us alongside them.
How important is ambition to the UK economy?
I genuinely believe ambitious firms are the beating heart of this country, providing jobs and paying taxes to support our public services. My wife is a nurse, so I must be one of the few business owners who enjoys paying tax. This country needs ambitious businesses and should be proud of them.
I genuinely believe ambitious firms are the beating heart of this country, providing jobs and paying taxes to support our public services. This country needs ambitious businesses and should be proud of them."