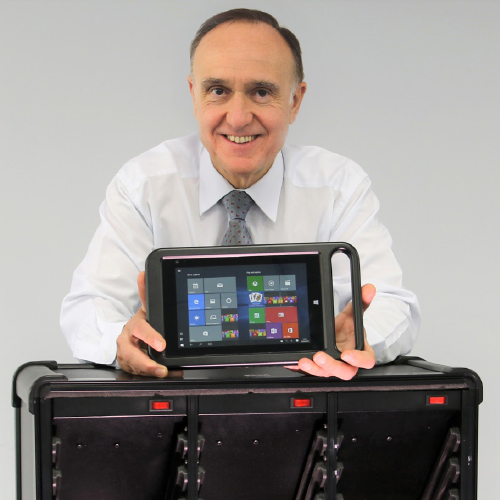 LDC Top 50 2019
Max Toti
Founder
Captec
When Max Toti was 13, he saw an advert for a programmable calculator. He mowed lawns, washed cars and cleared attics until he'd raised half the money. Impressed by this entrepreneurial zeal, his father helped him buy the device.
"That was the dawn of my north star," says Max, whose passion for electronics saw him found Captec, which provides the specialised IT that keeps the London Underground moving and powers the satellites behind UK navy submarines. He grew the company organically for two decades but has been making acquisitions over the past five years that are now helping to propel the £20m-turnover company towards an IPO.
Q&A
For you, what is ambition?
When you start, you're just a one-man band and it's all about survival. Then, when you are successful, and begin to thrive, you grow to five, and then 10 people. Each achievement pushes you to the next. I'm very ambitious and driven by achievement. When you reach your first £100,000, you think, 'Can I make it to £200,000? And then to £1m. The more you push, the more you know you can achieve.
How have you grown the business?
When we started, not many companies were deploying technology for industrial applications. We grew organically at first and then completed our first acquisition in early 2014. We did two more this year and I have another two coming up. We're building a collection of companies with a common denominator: computing platforms for specialised apps.
Captec does not compete with Dell or Acer; we're in mission-critical applications. We have grown across the technology sphere. Captec now serves seven sectors and we're expanding geographically too. At the end of next year, I want to float on the London Stock Exchange to scale even further.
What is the main challenge facing mid-market businesses?
People are the biggest problem. As you grow, some people grow with you, but some leave, which means you need new people to take you to the next level. An IPO will help us solve this problem. As a bigger company, we will use share capital to attract bigger hitters.
Ever since I was a kid, I have been driven. I learned very early the value of determination, a work ethic, always finding a solution and never giving up. It's in my DNA."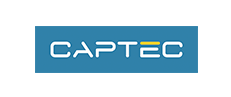 Sector
Technology, Media, Telecoms