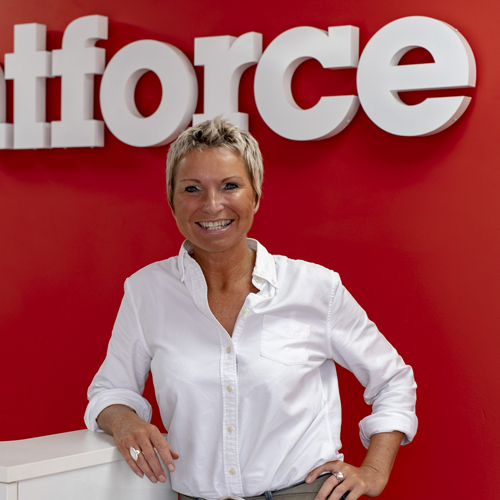 LDC Top 50 2019
Claire Trott
Founder
Plantforce
"I don't see myself as an entrepreneur," says Claire Trott, Founder of Plantforce, which hires out machinery for major construction projects. "I fell in love with the construction industry and I love hiring out diggers." She may be reluctant to shout about her achievements but, over the past two decades, she has disrupted the industry with a focus on technical innovation and customer support.
Plantforce is now trusted to supply machines, labour, and training for projects like Hinkley Point C. She is an innovator in the market, creating a virtual simulator to train up new talent and ensure that workers are fully competent before they reach a site.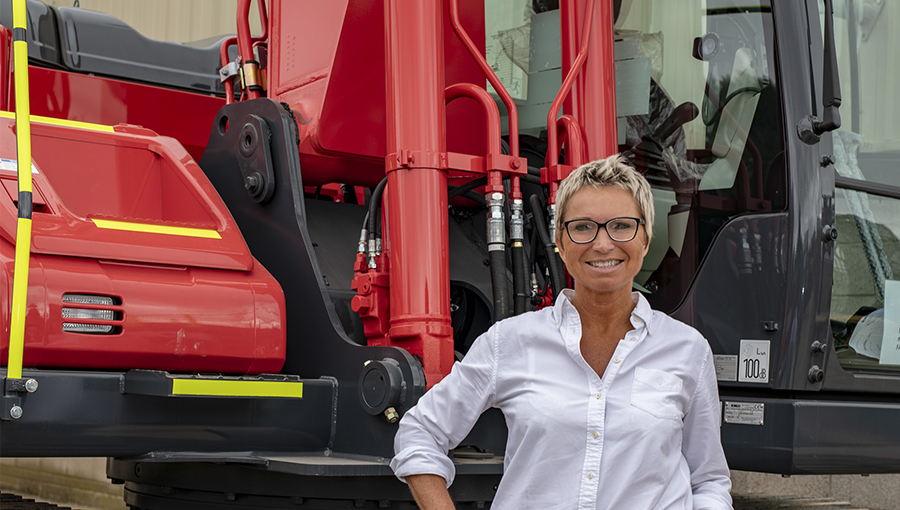 Q&A
What does ambition mean to you?
I always wanted to build something for myself. To make something from the ground up, and choose my own team. That's what I've done at Plantforce. When I started, I had just three machines; now I have 1,300. We've been a major supplier of plant and labour at Hinkley Point C since 2010. We were the first plant hire company on the ground and we still have 140 people and 230 machines on that one site. It's the biggest earth-moving project in the southwest and, being a nuclear site, demands the highest levels of accreditation. To be able to support that project shows how far we have come.
Where do you see the business in five years' time?
We want to get involved with more big projects, like Heathrow and HS2. We are expanding geographically too: we will be a major national player in a few years. We have really innovated in recent years, developing our own accredited training programme that allows people to learn using a simulator. That will have a major impact on the industry, because it opens up the unskilled labour market. I'm hoping to attract female operators and people from diverse backgrounds. Our training programme will not only get new people into the industry, it will help the existing workforce to upskill.
Who has inspired you the most throughout your career?
My dad ran a fruit and veg merchant business and, from an early age, I remember sticking labels on potato bags. Most weekends I would go with him to the markets, which meant a 1am start. His favourite quote was: "Whatever you do in life always put your best in". He was the person I aspired to be when I grew up and he still continues to inspire me with his outlook and determination. He now has dementia and I miss being able to talk about business with him.
My dad ran a fruit and veg merchant business and was the person I aspired to be when I grew up and he still continues to inspire me. I'll double the size of the business over the next two years and we will be a major supplier of plant and labour to HS2. That's the next big goal."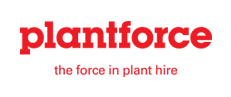 Sector
Construction & property