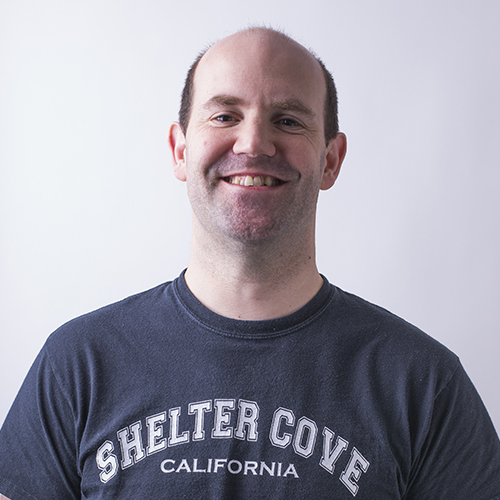 LDC Top 50 2019
Eben Upton CBE
Founder
Raspberry Pi
Eben Upton CBE is the founder and inventor of Raspberry Pi, the affordable and programmable device that has become the best-selling British computer of all time. His mission is to make technology fun and accessible to all: "Every Raspberry Pi we sell has the opportunity to trick someone into becoming a digital programmer," he says.
Eben's ultimate goal is ambitious in the extreme: "to give every young person on the planet access to a computer" but the brand is grabbing serious market share. "We have sold 25m units so far. If we sell 15m units next year, we'll be in the top five," he says. "It would be nice to be number one."
Q&A
For you, what is ambition?
The Raspberry Pi seemed a fun challenge at first. I didn't know we'd come this far. It seemed improbable or maybe just implausible. Then, we shipped the Raspberry Pi 2, which was six times as powerful as the first. The third was 14 times as powerful again and now the 4 is 40 times as powerful as the first computer. As you ratchet up, success seems less unlikely. The ambition was always there but the seriousness of purpose and feasibility of actually achieving the ambition has increased over time. I'm still amazed by what's happened.
Right now, we have 2.5pc market share but our latest version of the Pi could take us to 5pc or even 10pc. We want to replace non-programmable computers.
What was your sole personal aim when you started your business?
Computers aren't magic. We wanted to make this piece of hardware more accessible by making it programmable. The aim was to change people's relationship with computers. If we put our hardware in the hands of everyone in the world, we could fix the skills shortage. Not only that, right now most people working in the computing industry look like me. But people from diverse backgrounds bring diverse perspectives to the problems we need to solve. I want to rebuild the computer industry in the image of society.
What has been your biggest mistake to date?
We faffed about with the Raspberry Pi for too long. We could have launched it a year earlier. It was a category-defining product when it came out so it was still very successful: we sold 1m units in the first year. There was nothing anywhere near our price range. But, still, we had the technology to do a less capable Raspberry Pi a bit earlier but we were distracted and didn't push hard enough. Our growth has only been limited by people finding out we exist so if we'd launched earlier more people would know about us and we would be further along the road now.
"Right now, we have 2.5pc market share but our latest version of the Pi could take us to 5pc or even 10pc. We want to replace non-programmable computers."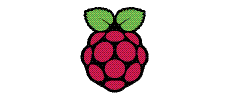 Sector
Technology, Media, Telecoms