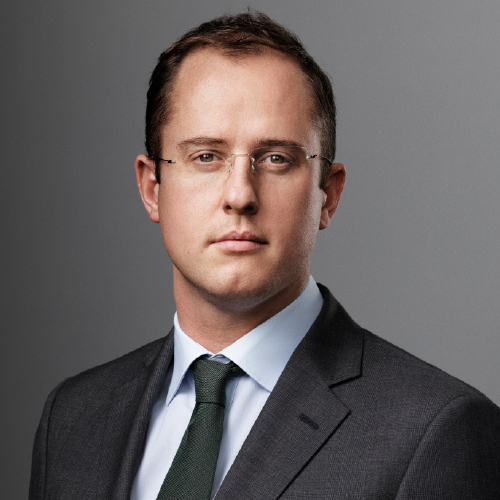 LDC Top 50 2019
Scott Vincent
Founder
Parker Fitzgerald
After the 2008 financial crash, investment banker Scott Vincent saw the need to help the world's leading financial institutions win back the trust they had lost. His strategic consultancy Parker Fitzgerald focuses on eliminating financial risk.
"We are famous for just one thing," says Vincent. "Our mission is to reinstall confidence in financial services." The London-based specialist is competing with the global accountancy giants – and winning. It is growing 20pc year-on-year and employs 300 consultants. A father of three, Vincent says that creating security for his family is what drives him. "Second to that is the urge to create a legacy."
Q&A
For you, what is ambition?
Being competitive, relentless and focused on the outcome is important. I was very successful in rugby when I was younger. I thought I would be a professional sportsman and that was my ambition but that wasn't to be through injury. But my sports career has had a big impact on how I run the business and run my team. The business operates like a fine dining restaurant. Everyone has a role to play in creating an exceptional experience for our customers. Whether you are the sous chef or the maître d', if you let the side down, the customer won't get that experience.
How have you grown your business in the last 5 years? Where do you see it in another 5 years' time?
We're referred to as the firm you hire when you want people to run through brick walls. We have grown because we are very outcome-focused, and we deliver large-scale change in complex organisations. Over the next few years we will accelerate our expansion outside the UK. The majority of our work is in the UK now but because clients are global, we run global projects.
What was your sole personal aim when you started your business?
I never thought I would be as successful as this. I started the business when my wife was pregnant with our first child so it was very risky. But I had the core belief in our mission, which gave me the strength to push on through dark hours.
I am the underdog, taking on some of the biggest firms in the world. Lots of people said I would fail, but that only spurred me on. I wanted to prove them wrong."