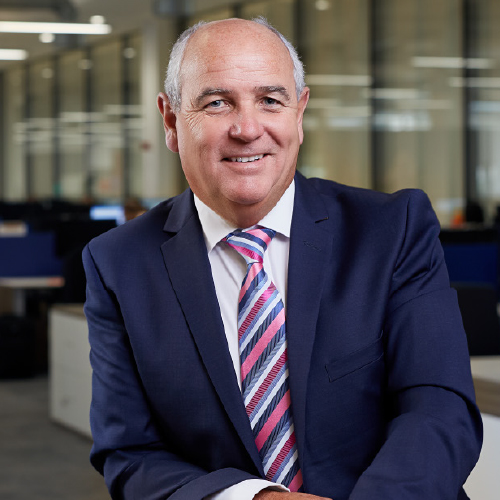 LDC Top 50 2019
Gordon Wilson
CEO
Advanced
When Gordon Wilson took the helm at Advanced back in 2015, the software business was a patchwork of 13 different brands, which had been acquired over the previous decade.
"There was no integration between the businesses," he says. "I spent two years bringing them together," he says. "People say I'm a turnaround guy but I'm not, I'm a growth guy." His strategy helped the business to cross sell different products and offer a better service to customers, meaning revenues soared. Wilson also brought a unique hiring strategy to the business, focusing on talent and enthusiasm, and then training in-house, rather than demanding a degree.
Q&A
For you, what is ambition?
People say I'm a turnaround guy but I'm not, I'm a growth guy. I grew up in a small village outside Glasgow. When I was 12, I got a paper round but I wasn't making a lot of money from it so I upgraded to selling pots of cream on Saturdays around the local houses. I was going to the dairy at 5.30 in the morning and restocking three times. This was in 1974 and I was making £40 in three hours. That's equivalent to around £400 in today's money. That's when I learned about building a business and being ambitious.
How important has your team been in achieving your ambition?
When I joined, Advanced had 2,000 people spread across 40 different offices. I closed 30 and opened three flagship offices. Everyone was offered the chance to move over but some decided not to come with us, which gave me the opportunity to bring fresh talent into the business. We have a unique way of recruiting: we don't demand a degree. We look for intelligence and then we train. We've hired shop assistants from Sainsbury's for raw talent. It's been amazing to give so many young people the opportunity to get into IT, no matter their background, and we've recruited 800 under-25s over the last four years.
What gets you out of bed in the morning?
The fear of failure. Everyone has their own insecurities and that is mine, so I work all the hours god sends not to fail. I'm 59 and showing no signs of slowing down. In fact, we have a goal to take Advanced to £0.5bn in sales within three years.
I don't want Advanced to be the biggest. If we become number one by default, then so be it. But I want to be the best. I want people to aspire to be an Advanced customer."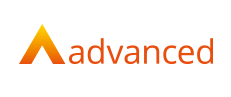 Sector
Technology, Media, Telecoms