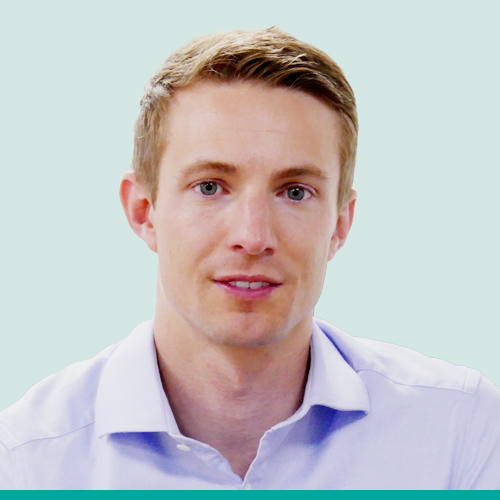 LDC Top 50 2021
Daniel Long
Founder
Clearabee
When Daniel Long gave up his job as an investment banker to become a "man and a van" with partner Rob Linton, everyone told him: "That's a silly idea". But almost a decade later, his Birmingham-based business has grown to 160 vehicles and 288 employees.
Clearabee is a waste management company with a difference: the focus is on repair and reuse. "We are opening a re-use facility that is the first of its kind. In 10 years' time, recycling may be a dirty word when handling furniture. It will be all about reuse and repair; we're going to be at the cutting edge," he says.
I want Clearabee to become the Amazon Prime of waste."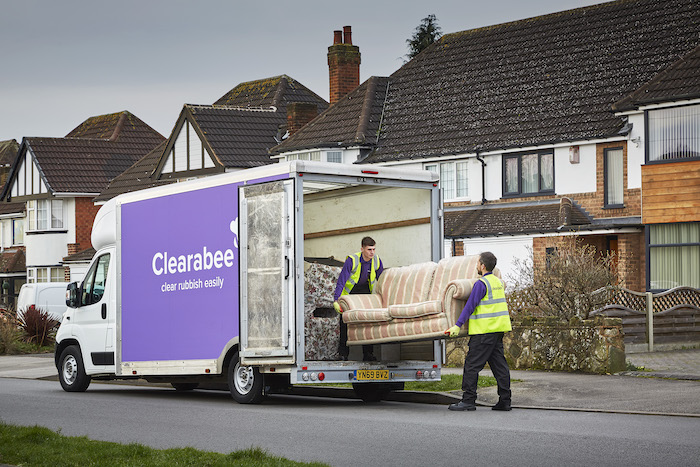 Q&A
What's different about Clearabee?
The traditional 'man and a van' model has a bad reputation. Anyone can get a waste carriers licence so there are a lot of rogue operators. Clearabee is a brand that people can trust. We have live cameras running in our vehicles and 24-hour monitoring of the live feeds so we can prove there is no fly-tipping. We take waste to more than 200 recycling facilities around the country and have just invested in a massive re-use centre in Aston, Birmingham, where we will reupholster old sofas.
How fast is the company growing and how will you maintain that?
We have grown 30pc a year so far. Right now, we're developing some technology solutions that will help Clearabee become the Amazon Prime of waste, with customers paying a subscription for unlimited use. Lots of big brands are showing a lot of interest and we can also launch that internationally.
Are you glad you left investment banking?
It's worked out fantastically for me. I have always wanted to run a business but I'm still not quite sure what made me quit. I think that, at the back of my mind, I knew it would be easy to get used to the salary and get comfortable, and then I'd never leave finance. I have friends in finance who say they will leave when they find the right idea but maybe you have to jump first…