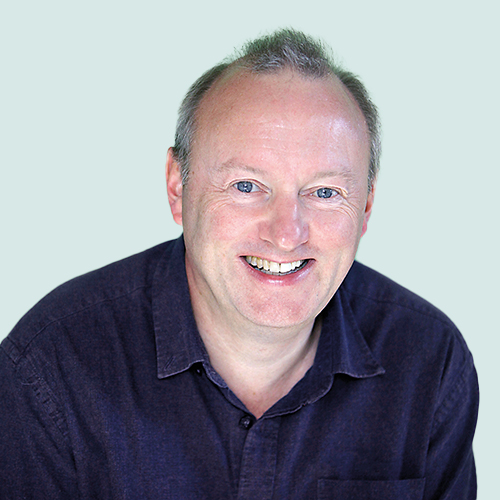 LDC Top 50 2022
Chris May
Founder
Mayden
Chris May set up Bath-based healthtech firm Mayden in 2000 in the aftermath of the dotcom crash. "The NHS was terrified of digitising patient data but I could see the potential of technology to transform the way we manage healthcare," he says.
Today, Mayden has grown to 120 employees. Its digital care record systems predominantly support the UK's psychological therapy services, but May's ambition is to harness data to improve patient outcomes. He wants to expand into new clinical areas, such as diabetes and autism. Mayden also runs iO Academy, training people with no coding experience to be industry-ready developers in just 16 weeks.
I am really ambitious about using data to drive transformation across the healthcare industry."
Q&A
Why healthcare?
My sister's hips were dislocated at birth. She spent nearly all of her childhood in and out of hospital, so I was in that environment from an early age. When I was 22, my mum died of cancer. The hospital that she was treated in was later rated poorly for cancer care. I'm ambitious for the entire healthcare sector. We can do better.
Tell us about Mayden's unique culture.
We have created a different way of working. Our 120 employees work in a flat structure; there are no managers at all. We run the company more like a village than a typical business. It's about community and collaboration, rather than telling people what to do.
What's your ambition?
Data-driven healthcare that transforms patient outcomes. Currently, almost 95pc of our business focuses on psychological therapy but there is a real opportunity to use data more effectively so we can support patients in every corner of the healthcare system.
We want to expand into new clinical areas, such as MSK, diabetes, autism and drug and alcohol services.