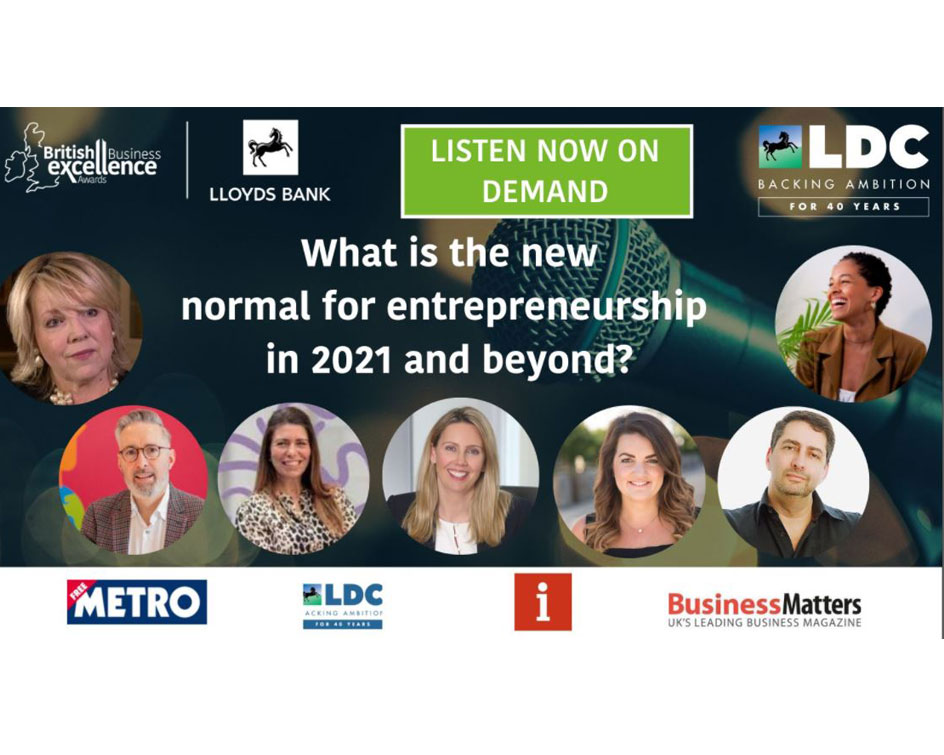 News
What is the new normal for entrepreneurship in 2021?
21 Jul 2021
I do think there's an entrepreneurial gene. I had started a couple of things before… it was there for the taking. If I'm an entrepreneur innately, then the moment the problem was there and no-one was doing it, it was there to be grabbed."
The UK's leading mid-market private equity house
We're not your typical private equity house. LDC has a unique model to match the ambitions, values and locations of the management teams we back.
We've developed a deep understanding of business through our 40 years of investment experience and our 90-strong portfolio across every sector and region of the UK economy.
Backed by our sole funder Lloyds Banking Group, we have £1.2bn to invest in UK mid-market businesses over the next three years.
WE INVEST IN GROWTH
WE UNDERSTAND BUSINESS
WE ARE WHERE YOU ARE
WE ACTIVELY ADD VALUE