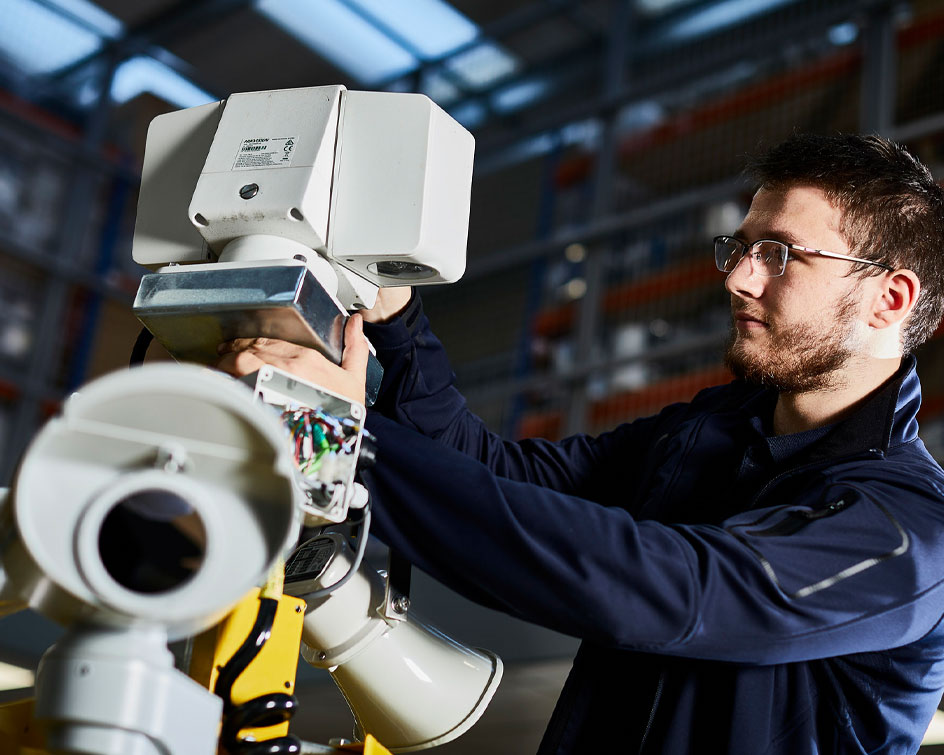 News
WCCTV reports record growth and expands global footprint
17 Jan 2023
We've had another great year and the business continues to go from strength-to-strength. I firmly believe these results are down to the expertise and commitment of our people. They put innovation and client service at the heart of everything they do, and as a result we are seeing increased demand for our surveillance solutions from a growing set of customers.
He also added: "As well as driving growth and commercial success, we also want to be able to give our people a fulfilling career, and our plans for the year ahead will enable us to do just that. We'll be expanding here in the UK, as well as in the USA as we seek to increase footprint across the USA, particularly the sunshine states, and will create more opportunities for our people along the way. It's an exciting time for us all at WCCTV, and I feel like we're only just getting started."
Richard Ibbett, Investment Director at LDC in the North West, added: "David and his team have built a fantastic business, firmly establishing WCCTV as a market leader in the surveillance sector both here and overseas. As demand increases, there are going to be further opportunities for the team to capitalise on and we're looking forward to working with the team on the next phase of their expansion plans."
Financing was provided by Lloyds Strategic Debt Finance (Nick Hughes, Philip Daley and Abhiraj Patel), supported by Mid Corporate Relationship Director Spencer Rhodes, and HSBC UK Leveraged Finance (Meghann Arnfield, Amrit Bhogal, Simon Dixon and Ross Mather).
WCCTV was advised by PwC's Debt & Capital Advisory team (Richard Siddall, Dominic Renshaw and Samantha Morkel) and Addleshaw Goddard (Ben Edwards and Emma Whitehall).
HSBC and Lloyds Bank were advised by Pinsent Masons (Tim Fearn).