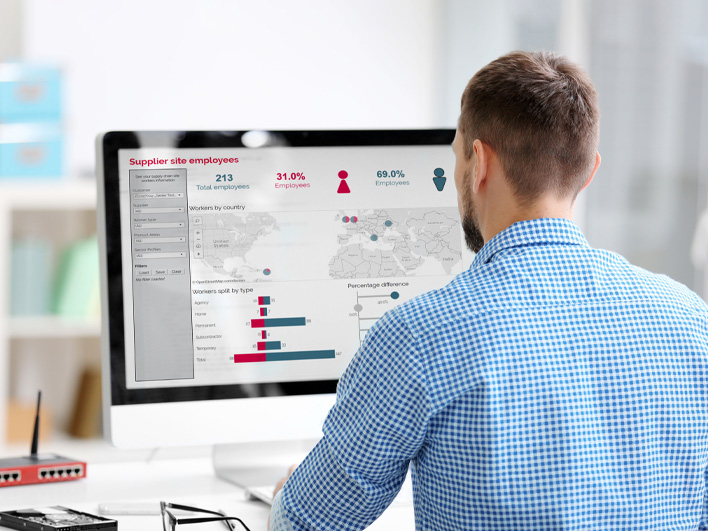 News
Sedex partners with LDC
10 Aug 2023
In LDC we've chosen an investment partner whose purpose very much aligns with our own. Their support will allow us to accelerate our growth plans while maintaining our focus on driving tangible improvements and positive change."
LDC's commitment to embedding ESG performance across all levels of its business ranges from ensuring its own operations are net zero by 2030, to working with its portfolio company management teams to successfully transition to a low carbon economy and driving diversity in the UK's future business leaders through its partnership with The Prince's Trust.
Joe Tager, Investment Director at LDC in London, added: "We are incredibly proud to partner with Sedex. We have known the management team for over 18 months and through our portfolio have experienced the significant benefits of becoming a Sedex member. Sedex operates in a high growth market, with ESG monitoring and reporting requirements increasing exponentially for businesses of all sizes. Sedex's longstanding experience in developing robust, site-level tools, including the world-renowned SMETA audit, make it perfectly positioned to help companies meet these sustainability-related demands, and embed responsible practices deeper into supply chains. We look forward to supporting the management team as they build on this success in the next stage of their journey."
Sedex was advised by PwC (Corporate Finance – Dan Gallagher, Duncan Skailes and Shahbaz Qasim) and KPMG Law (Legal – Rich Woods and Ben Brafman).
LDC was advised by Investec (Corporate Finance – Edward Thomas) and DLA Piper (Legal – John Pryor, Richard McGlasham and Peter McHugh).
Management was advised by Taylor Wessing (Legal – Suzy Davis and Emma Danks).