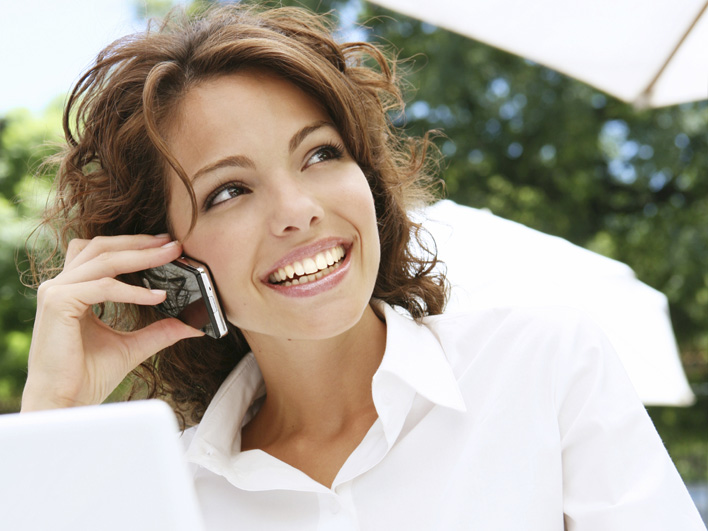 NEWS
Premier OH Solutions primed for rapid growth
30 Oct 2023
Victoria is a highly-focused and driven professional with the right management and business skills to help lead the growth of Premier OH Solutions."
"The combination of running her own business and her experience in the occupational health field in a senior role make her the ideal person to implement our ambitious expansion plans."
PAM Group is a major provider of occupational health, health screening and wellbeing services across the UK and Ireland. It offers a range of integrated services to public and private sector clients, supporting more than a million employees at over 1,000 businesses and organisations.
Its services include psychological support, corporate health assessments, ergonomic and assistive technology products, mobile health screening, drug and alcohol screening and a pathology laboratory. The group operates a network of 25 clinics. It also has a retail arm which supplies fitness, exercise and rehabilitation equipment to consumers, sports clubs and sports and physiotherapy professionals.
PAM, which employs more than 700 people, posted revenues of £45m for 2022 and is on track to reach £55m this year. PAM is looking to grow turnover to £80m over the next few years through continued organic expansion and further acquisitions.
The group is backed by private equity firm LDC to support its growth and the launch of new products and services.