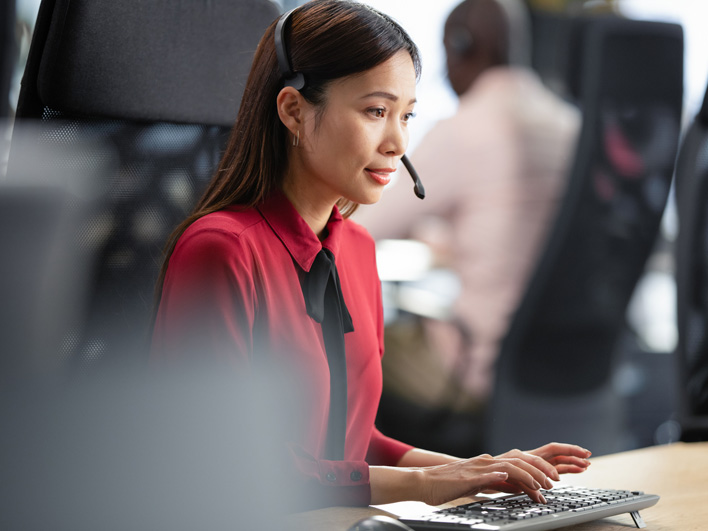 NEWS
PAM Group swoops for occupational health business in Ireland
30 Aug 2023
I am delighted to have Corporate Health Ireland as our brand in Ireland. There is a strong cultural fit between CHI and PAM, as both companies recognise the value of colleagues and the services that they provide to clients.
He continued: "CHI has a great management team, and we will provide them with the necessary level of resources and support to expand in Ireland. This acquisition also allows PAM to access new clients and grow our own service offering."
Martin Hogan said: "Being part of PAM Group will enable us to expand and increase our services to existing and new clients in Ireland.
"The support and investment in our colleagues from PAM, such as through continued professional development and systems, will strengthen CHI without changing the success factors upon which we have built the business.
"CHI will continue to be managed by our existing leadership team, who know our clients and are key to delivering our services. We are eagerly looking forward to the future as part of the PAM Group."
PAM Group, which employs more than 700 people, posted revenues of £45m for 2022 and is on track to reach £55m this year. PAM is looking to grow turnover to £80m over the next few years through continued organic expansion and further acquisitions.
The group is a major provider of occupational health, health screening and wellbeing services across the UK. It offers a range of integrated services to public and private sector clients, supporting more than a million employees at over 1,000 businesses and organisations.
Its services include physiotherapy, absence management, employee assistance programmes, psychological support, corporate health assessments and neurodiversity assessments, ergonomic and assistive technology products, mobile health screening, drug and alcohol screening and a pathology laboratory.
The group operates a network of 25 clinics. It also has a retail arm which supplies fitness, exercise and rehabilitation equipment to consumers, sports clubs and sports and physiotherapy professionals.
CHI is PAM's third acquisition of 2023.
Earlier this month, the group announced the acquisition of the occupational physiotherapy business of Connect Health. The deal added 60 staff and £2m in annual revenues to the group's PAM Physio Solutions business.
In early 2023, PAM acquired MedProtect, which provides mobile health screening to companies across the UK and Ireland.
PAM is backed by private equity firm LDC to support its growth and the launch of new products and services.
Since June 2021, LDC has been our trusted investment partner to enable the business to execute on our ambitious growth plans within the occupational health and corporate health sector."
PAM was advised on the acquisition of CHI by Hill Dickinson, Dow Schofield Watts, RSM Ireland and Dublin law firm ByrneWallace. CHI was advised by accountants Quintas and law firm J W O'Donovan Solicitors, and Benchmark International, all based in Cork.