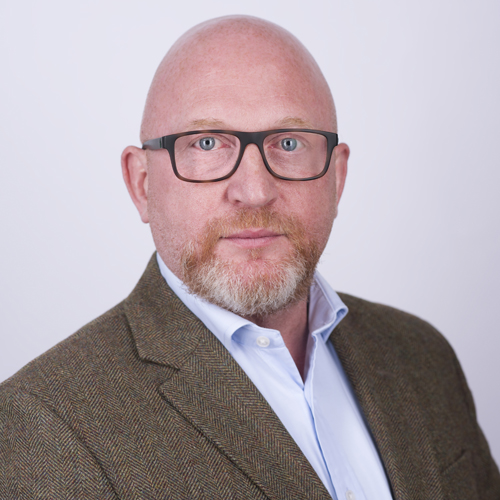 News
LDC-backed communications technology provider Onecom acquires Devon-based IP Office Ltd in third transaction this year
5 Oct 2021
As we continue to grow, supported by LDC, we are delighted to welcome the IP Office team and customers to Onecom in a move that further supports our mission to build on and extend our geographic presence by acquiring strong businesses that share our culture, values and ethos."
"IP Office has demonstrable strength in the health sector which is an excellent complement to our already existing specialisms that bring proximity to specific customer need in distinct markets," adds Martin.
"We are delighted to welcome IP Office's long-established SME and enterprise customer base and its fantastic team who share our commitment to providing exceptional products, services and simply brilliant customer experiences to UK businesses of all sizes."
Founded in 2002 and headquartered in Whiteley, Hampshire, Onecom employs over 600 people in offices around the UK and counts Vodafone, Mitel, Samsung, Apple, Gamma and Five9 among others as its strategic partners.
Onecom is backed by mid-market private equity firm LDC which is fuelling the Hampshire-based business's ambitious growth strategy.
Yann Souillard, Head of LDC in London, said: "Strategic acquisitions have been a core component of Onecom's growth strategy since we backed the business in 2019. The acquisition of IP Office supports this strategy by further increasing Onecom's geographical reach and its capabilities to meet the rising demand for its services."
Onecom was advised by Shoosmiths and RSM while IP Office Ltd was advised by Ashfords Solicitors and Simpkins Edwards.