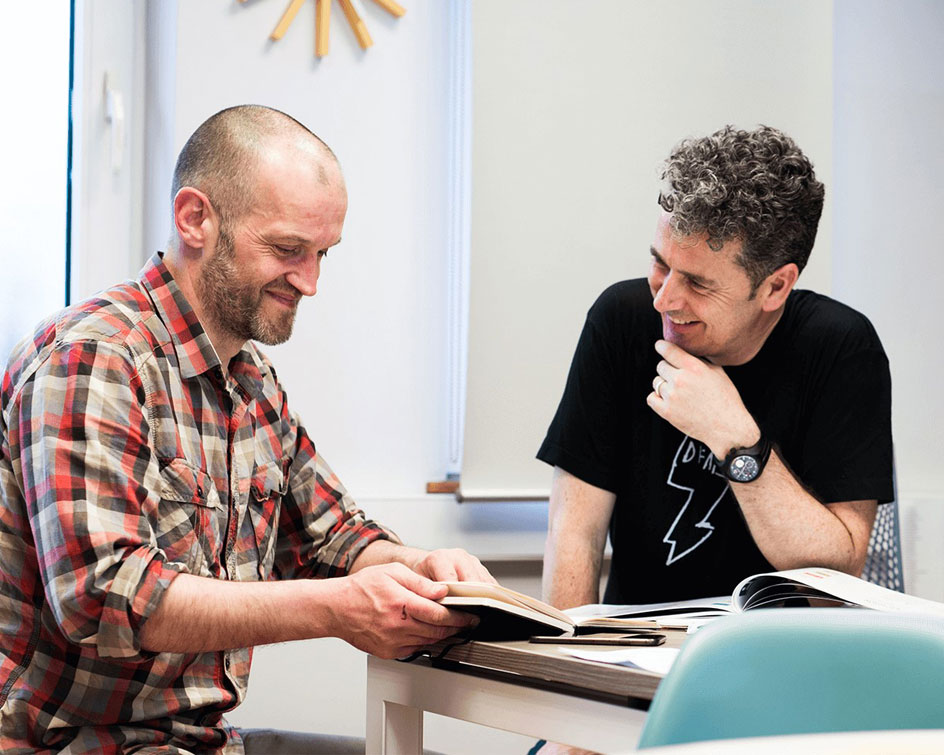 News
LDC backs MSQ Partners with investment to accelerate growth in £37.5m deal
16 May 2019
Our team has worked incredibly hard over the past four years within their agencies and collectively to strengthen the range and depth of our individual capabilities and to refine our offer to clients."
"We maintain a laser-like focus on quality and creativity and it is only with our employees' and clients' on-going support, and that of the team at NVM, that we have been able to deliver double digit annual growth over the period.
"Our new partnership with LDC will enable us to embark on the next phase of our growth journey, giving us the resources to further invest in our individual agency's capabilities and accelerate the roll-out of our multi-disciplinary model internationally, whilst retaining the employee-ownership ethos that has been key to our success. The team at LDC understands our vision, and with their financial firepower and strategic support they are the perfect partner to help us reach our long-term growth objectives."
The investment was led by LDC's John Clarke and Jonathan Bell – both of whom will join the board as Non-Executive Directors.
John Clarke, Investment Director at LDC in Manchester, added: "Peter and the team at MSQ have built a truly formidable business that is able to provide full-service, marketing communications services on an international scale. The business retains its independence, agility and a culture that continues to attract some of the best talent in the market. It is this combination that continues to drive MSQ's growth and we're looking forward to partnering with the team as we support them with our expertise and significant investment on the next phase of their journey."
David Rolfe, Partner at NVM, said: "It has been a pleasure working with the MSQ management team and the individual agencies over the last 5 years. The group has developed significantly during this time and is perfectly placed to embark on the next phase of their growth journey. I wish Pete and the team all the best."
The deal marks the second investment from LDC's Manchester team in under two weeks and follows its £20million investment in Shield Group International.
LDC has a track record of supporting businesses to grow through acquisitions. In 2018, the firm helped its portfolio management teams acquire 25 complementary businesses both in the UK and overseas which had a total value of £125million. In Manchester LDC-backed Fishawack, a specialist communications provider to pharmaceutical companies, acquired US-based Carling Group to expand overseas and provide Fishawack with greater access to the North American market.
LDC was advised by Manchester-based advisers including Deloitte, Gateley and KPMG.
MSQ was advised by GP Bullhound, Browne Jacobson and Grant Thornton.
Debt facilities were provided by HSBC.