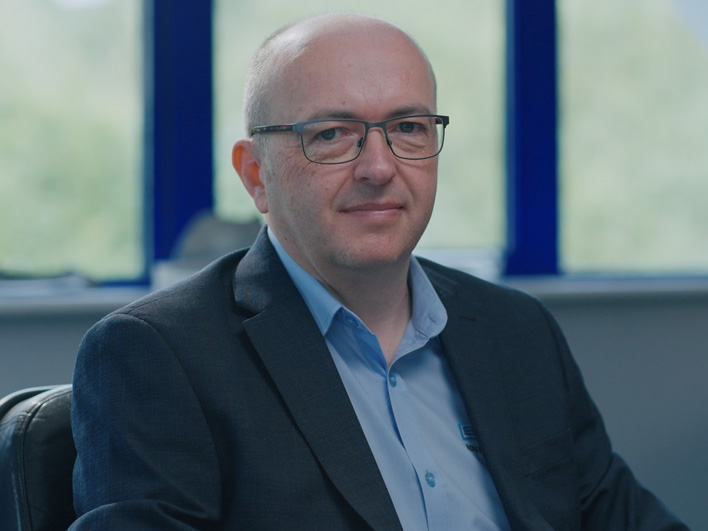 OPINION
Meet the Leader – David Stanley
17 Nov 2023
The big consideration for us was finding an investment partner who offered more than just money. What impressed us about LDC was their understanding of our sector dynamics."
Why did you choose LDC?
I hadn't worked with a private equity investor before so my 'inexperience' in this sense was useful. I had a perception that the industry was full of short termism – investors who wanted to enhance value and then exit in a short space of time. We met several trade buyers and private equity houses, and LDC really stood out as being a bit different. They have a mature approach and there is no defined timeline to the length of our partnership, which is much more flexible.
How did LDC help you meet your growth goals?
The sector expertise was crucial. LDC's Chris Handy is ex Rolls Royce and he sat on our board for a time. We have trebled our top line and expanded into new sectors – and segments within sectors – and we couldn't have done that without LDC's investment and support.
What was the most important consideration when fundraising?
Top of the list was the support, beyond just money. What impressed us about LDC was their understanding of our dynamics. We make safety critical components, so there can be a significant delay between winning a contract and payback. They get that.