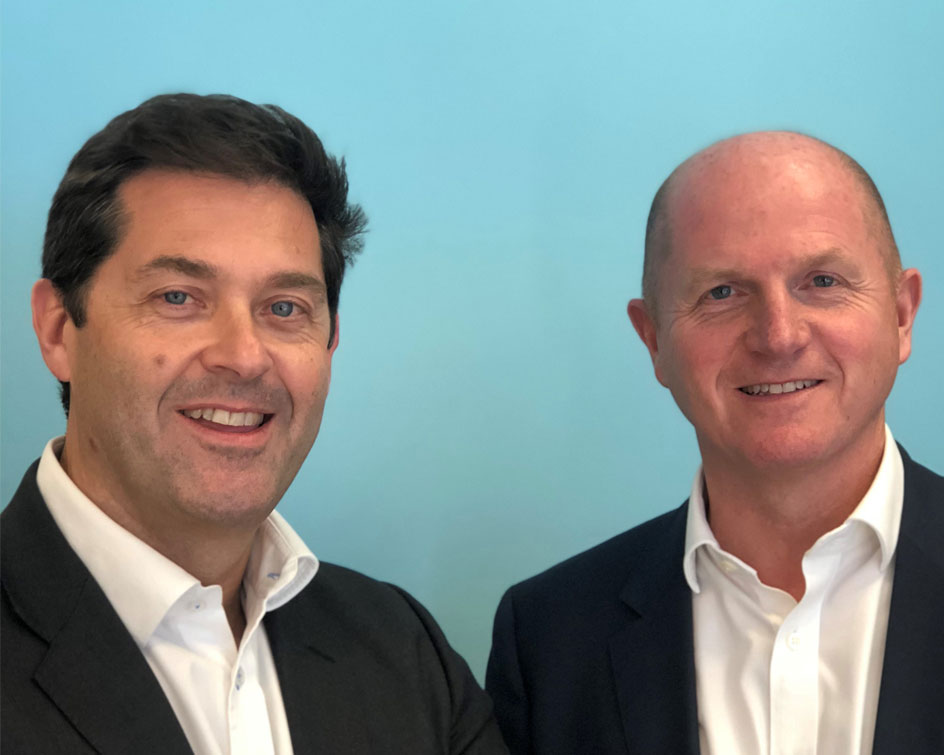 News
Linley & Simpson's rental portfolio passes 10,000 milestone after latest acquisition – its third since lockdown
23 Jul 2020
We are delighted to acquire a business with such an excellent pedigree and track record as RPMS."
"This is the third acquisition we have completed since lockdown restrictions began to ease. There are others in the pipeline that will strengthen our presence in existing branch locations, as well as see Linley & Simpson opening on new High Streets.
"Living amid COVID-19 has brought unprecedented challenges for many businesses, with our market particularly hard-hit, yet it has not dented our confidence in the future of the private rented sector. In fact, we are stepping up our acquisition activity."
He added: "Beverley has long been a strategic target of ours – it's a historic market town that regularly features in Britain's best places to live and it holds plenty of untapped potential for us.
"RPMS is a perfect geographical and business fit. In partnership with our new flagship office in nearby Hull, it creates a strong platform for forging ahead with more targeted acquisitions in this region."
The deal will see the career of Managing Director of RPMS, Jamie Cammish, turning full circle. He worked for Linley & Simpson as a lettings negotiator and lettings manager more than a decade ago, and now re-joins in the new role of Area Manager for Hull and East Yorkshire, overseeing a growing rental book of over 1,300 homes.
He said: "I am delighted to be able to continue my career in a new and exciting role with Linley & Simpson, a forward thinking and progressive business which I am very familiar with. I look forward to building on the great work done so far in the area with both our existing Beverley team and the new team in Willerby, Hull."
He will have responsibility for Linley & Simpson's branches in both Beverley and Hull – the latter opening last month following the acquisitions of the lettings portfolios of Beercocks and Link Agency in the city.
Linley & Simpson has launched its Beverley office at the RPMS's existing base at 18 North Bar Within, with a full branding makeover and refurbishment planned for next month.
This latest acquisition – completed for an undisclosed sum – represents the 6th this years and the 14th to be delivered since Leeds-headquartered Linley & Simpson secured the backing of LDC, the UK's leading mid-market private equity investors, two years ago to accelerate its growth plans.
Gareth Marshall from LDC said: "Linley & Simpson's continued success is testament to a resilient business and ambitious management team.
When we backed Will and Nick in June 2018, their plan was to increase the number of properties they managed from 6,000 to 10,000 in three years, and they've delivered in just two."
"This 14th acquisition since the start of our partnership also shows how a buy and build strategy can support growing businesses, even in challenging times."
Founded by Will Linley and Nick Simpson in 1997 with just two branches and a handful of staff, the duo's home-grown Yorkshire success story now employs a team of more than 250 people.