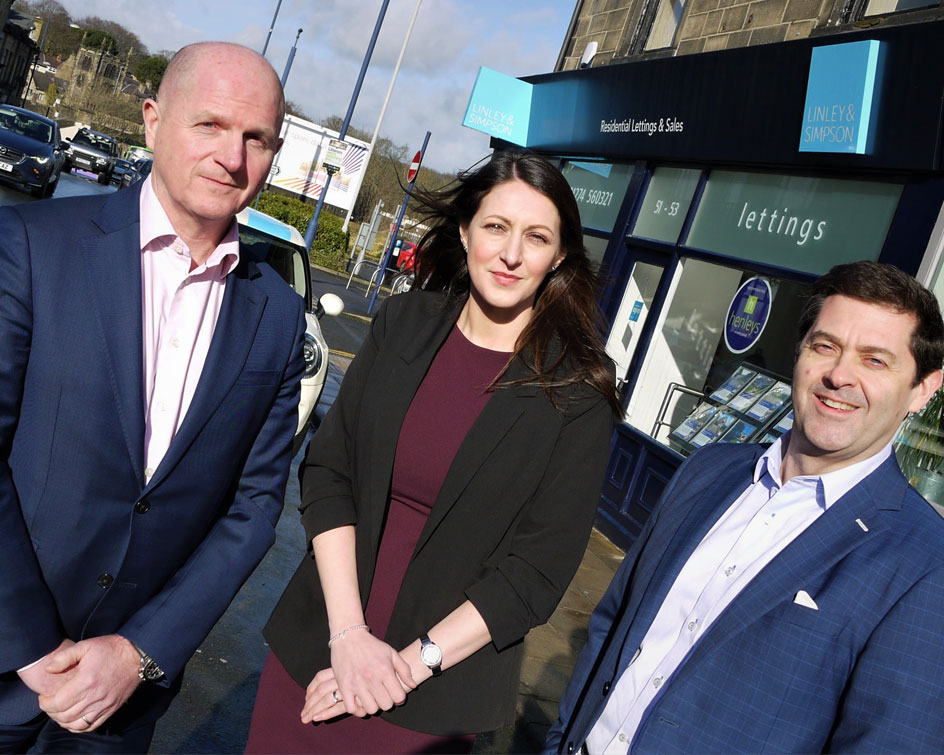 News
LDC-backed Linley & Simpson extends Yorkshire footprint after brace of acquisitions
13 Feb 2020
It is another bullseye location that's a perfect geographical fit, as it enables us to expand our services and offer unrivalled top-to-tail coverage of this increasingly-popular stretch of the Aire Valley."
"We are delighted to inherit staff from both Inghams and Henleys to our team – their insight and knowledge of the area adds an important dimension, and will ensure a smooth and seamless transfer for clients."
He added: "We have ambitious growth plans for 2020 and beyond, and are already eyeing further acquisition opportunities across Yorkshire and the Humber, where agencies are of the right size and in the right location for us.
Gareth Marshall, Investment Director at LDC in Yorkshire & the North East, added: "Building Linley & Simpson's regional footprint was a key objective for Will and Nick when we started working with them in 2018. Almost two years on, and the business' rate of expansion has been exceptional.
"It's growing portfolio of properties is testament to its position as the leading letting agency in the region and further evidence that a buy and build strategy can deliver a sustainable programme of growth that maximises opportunity and mitigates risk. We're excited to see where the management team's ambitious acquisition trail takes them next."
In the past 18 months, LDC-backed businesses across the UK acquired more than 35 companies with a total enterprise value of over £220million in 2019.
These latest deals were supported by funding assistance to Linley & Simpson from Santander Corporate and Commercial Bank; and its legal advice was provided by Simon Morris, Head of Corporate at Harrogate solicitors Raworths.