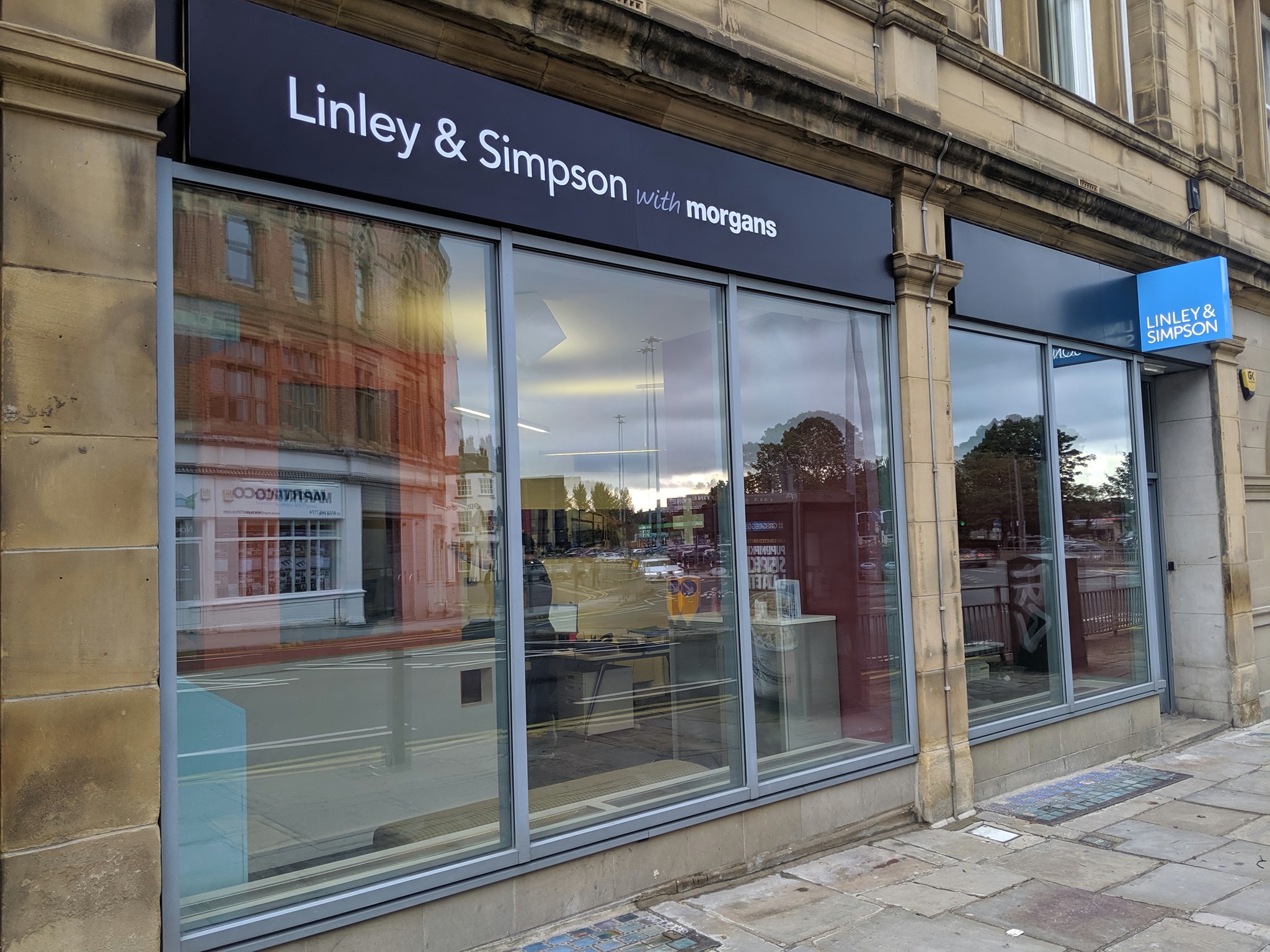 News
Linley & Simpson secures £10m growth investment from LDC
28 Jun 2018
Having completed 31 acquisitions in the last 15 years, we've achieved significant growth. We've expanded into North and West Yorkshire while remaining committed to exceptional customer service, establishing the business as a leading managed services provider for our customers."
"Through our partnership with LDC, we aim to boost this growth and increase the number of properties we manage from 6,000 to 10,000 over the next three years, bringing our market-leading services to a wider range of customers across the Yorkshire region."
The transaction was led by investment directors Gareth Marshall and Ben Snow, and director John Garner at LDC in Leeds. Gareth will join the board as a non-executive director and Peter Chappelow, previously MD of Country Holidays, will join as non-executive chairman.
Gareth Marshall, investment director at LDC in Leeds, added: "Linley & Simpson has built an enviable reputation as a leading specialist in residential property services. Led by Will and Nick, the business has a strong and ambitious management team that puts the customer at the forefront of its business strategy. With this level of focus and the team's vision we're confident they will realise their growth plan and continue to go from strength-to-strength."
John Garner, director and head of LDC in Yorkshire and North East, said: "Linley & Simpson is exactly the type of business we look to back – ambitious, determined and with a clear growth strategy. We're excited to be working with the team on the next phase of its growth journey."
This is the third new investment made by LDC's Yorkshire & North East team in the last two months, following the £31.8m investment in the commercial arm of the Royal Institute of British Architects – NBS, and the £20m secondary buyout of transport management software business – Mandata. During the same period, the team also generated strong returns from the £217m IPO of Team17 and supported ZyroFisher's acquisition of Royal Velo France as part of its international acquisition strategy.
LDC was advised by Grant Thornton, Womble Bond Dickinson, KPMG and Deloitte.
TLP Capital and Freeths advised Linley & Simpson.
Santander will continue to provide banking facilities.