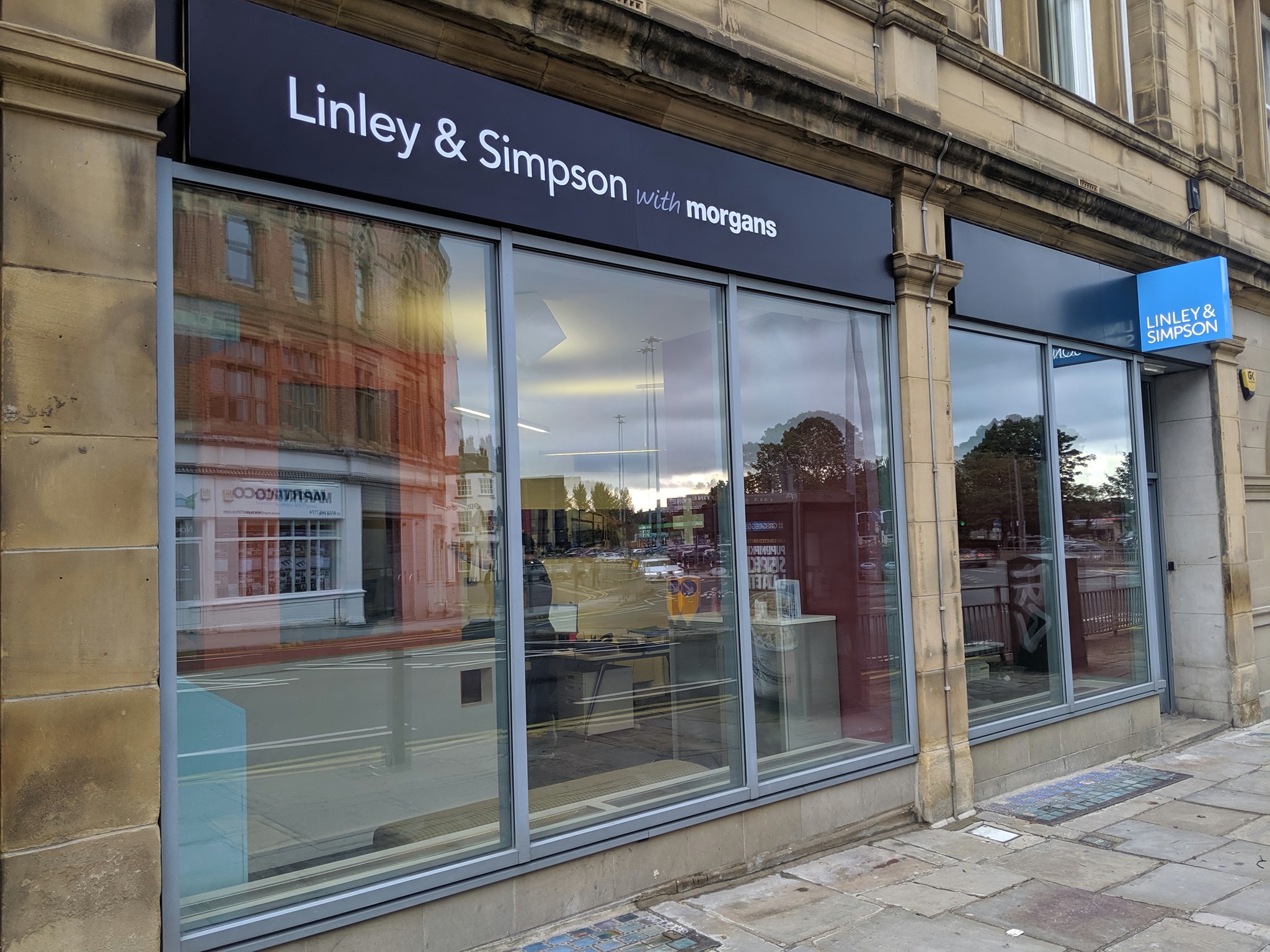 News
LDC-backed Linley & Simpson expands into Humberside with latest acquisition
14 Nov 2019
We have a passion for property and a commitment to customer care, and look forward to bringing our expertise to Hull for the benefit of new and existing clients. To have acquired the lettings arm of a market-leading agency of Beercocks' calibre provides us with the best possible launchpad on which to build."
"We are also already eyeing further acquisition opportunities in the area. That underlines the confidence we have in investing in its future, and consolidating and widening our presence across the district."
Gareth Marshall, Investment Director at LDC in Yorkshire & North East, added: "The ambition of the team and their commitment to the business' expansion strategy has been clear to us since we invested in Linley & Simpson. This latest acquisition proves that.
"While on the face of it this deal represents the business dipping its toe into the Hull market, we have no doubt that it will lead to a far bigger expansion of its offering across Humberside. We look forward to watching Linley & Simpson go from strength-to-strength and supporting the team on the next phase of their ambitious growth journey."
Linley & Simpson will operate from within the Newland Avenue headquarters of Beercocks, before launching its own branded branch in different premises in the New Year. It is retaining Beercocks' frontline lettings team to ensure a seamless transition.
Funding to Linley & Simpson for this latest deal was provided by Santander Corporate and Commercial Bank.
Legal advice was provided by Simon Morris, Head of Corporate at Harrogate solicitors Raworths.