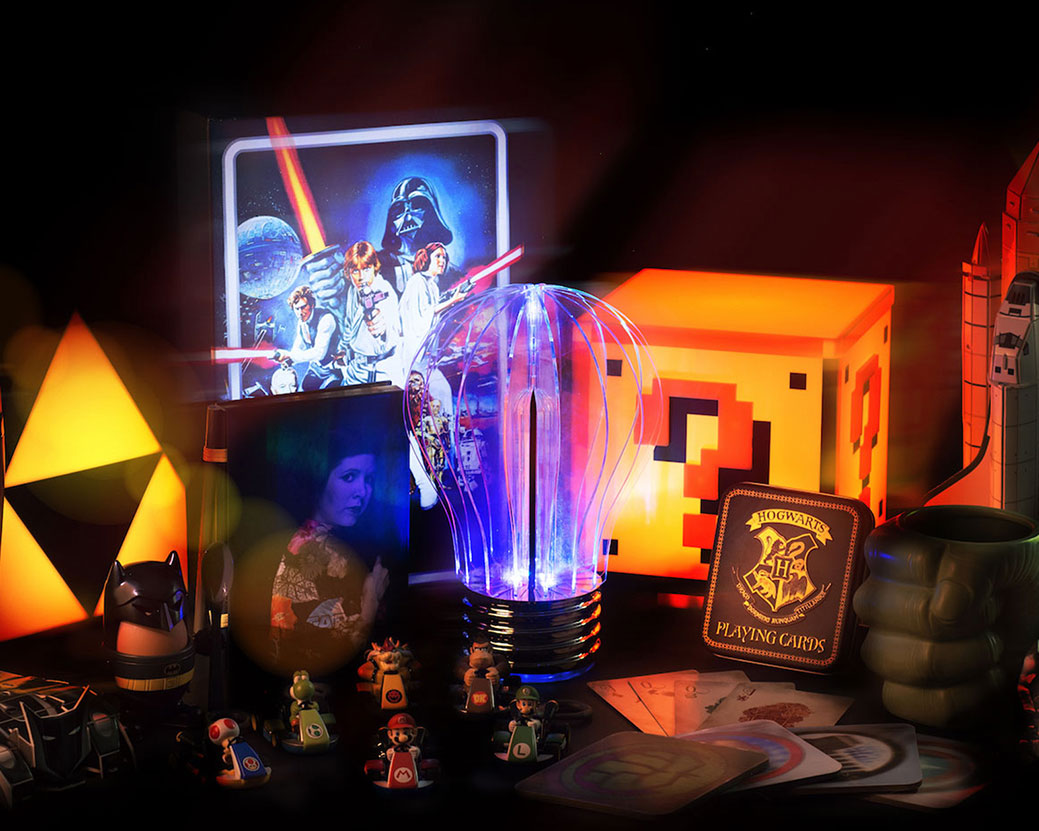 News
LDC wraps up £13m investment in gifting specialist Paladone
25 Apr 2018
We started out as a small novelty gift company almost 25 years' ago, and the commitment and hard work of our team has helped us grow to become an international firm, holding longstanding relationships with some of the world's best-known brands. Over the years we have significantly invested in the quality and design of our products, which is why we're now in a market leading position."
"For us, the time is right to bring an investment partner on board. In LDC we have found a team who understands our long-term ambitions and can provide us with the strategic expertise to help take the business to the next level."
Aylesh Patel at LDC, said: "Paladone's reputation both in the home market and overseas has seen the business go from strength-to-strength. Partnering with us will give Graeme, Yann and the team additional funding and support to elevate the business' position on the international stage, explore opportunities to grow both organically and through a buy and build strategy, and enhance the business' online platform, making it more visible and accessible to customers worldwide."
Banking facilities were provided by PNC.
LDC was advised by RSM, CIL, BDO and Shoosmiths.
Paladone was advised by Spectrum Corporate Finance and Rosenblatt.