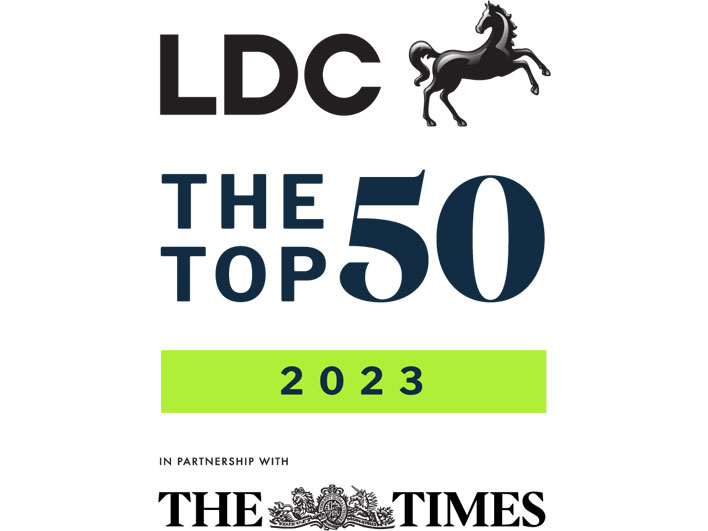 News
LDC opens nominations for The Top 50 Most Ambitious Business Leaders 2023
17 Apr 2023
Now in its sixth year, The Top 50 Most Ambitious Business Leaders programme is an annual cornerstone for LDC and reflects our commitment to supporting growth."
John Garner, Managing Partner at LDC, comments: "Having been trusted with ambitions of British businesses for more than 40 years, we know just how important it is to celebrate the people who are driving companies forward, generating growth and creating jobs."
To qualify for the programme, nominated candidates must be the founder, managing director or CEO of a UK-based fast-growing medium sized business.
Nominations for The LDC Top 50 Most Ambitious Business Leaders 2023 are now open. Click here to nominate yourself or an ambitious business leader you know.