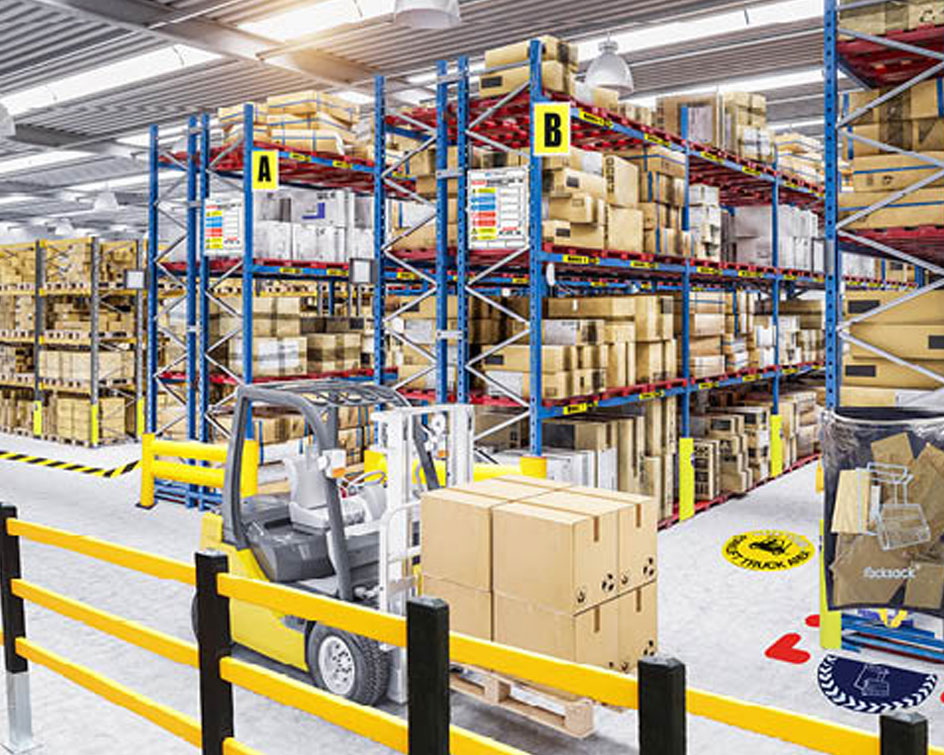 News
IWS Group secures LDC investment to support acquisitive growth plans
19 Aug 2022
LDC is the perfect partner to help us accelerate this strategy while remaining in the driving seat of the business. Matt, Chris and Karen at LDC have years of experience helping management teams like us to expand through acquisition. We are looking forward to welcoming more businesses into the IWS family with LDC's support."
Matt Newbold, Investment Director at LDC in the Midlands, said: "The IWS Group is a market leading provider of through-life services to the growing and evolving industrial workplace market, supporting their customers with solutions focused on safety and efficiency. The continued strength of the UK and European logistics & warehousing sector is a strong market driver, with operators increasingly focused on bespoke-designed, energy efficient solutions to meet the long-term structural growth of this market, which IWS is well-placed to support.
"We're excited to support the team at IWS Group to pursue their organic, M&A and international growth plans."
LDC is currently supporting more than two thirds of its portfolio to expand through acquisition. Over the past two years it has provided funding and expertise to help its portfolio firms complete more than 100 acquisitions. The firm also has extensive experience supporting industrials businesses to achieve successful acquisitive growth strategies, including Kee Safety, Stuart Turner and ADEY.
LDC recently announced that it has extended its partnership with The Prince's Trust to support the next generation of entrepreneurs. The five-year partnership will help up to 10,000 young people across the UK to start, sustain and grow their own businesses.
Newco was provided with acquisition facilities by HSBC UK, Leveraged Finance and HSBC Asset Management, Direct Lending and was advised by Eversheds Sutherland, FRP Corporate Finance (Debt Advisory), EY, Strategy&, Interpath, and KPMG.
IWS Group was advised by Rothschild & Co Arrowpoint Advisory and Addleshaw Goddard, with vendor due diligence services provided by CIL and Mazars.