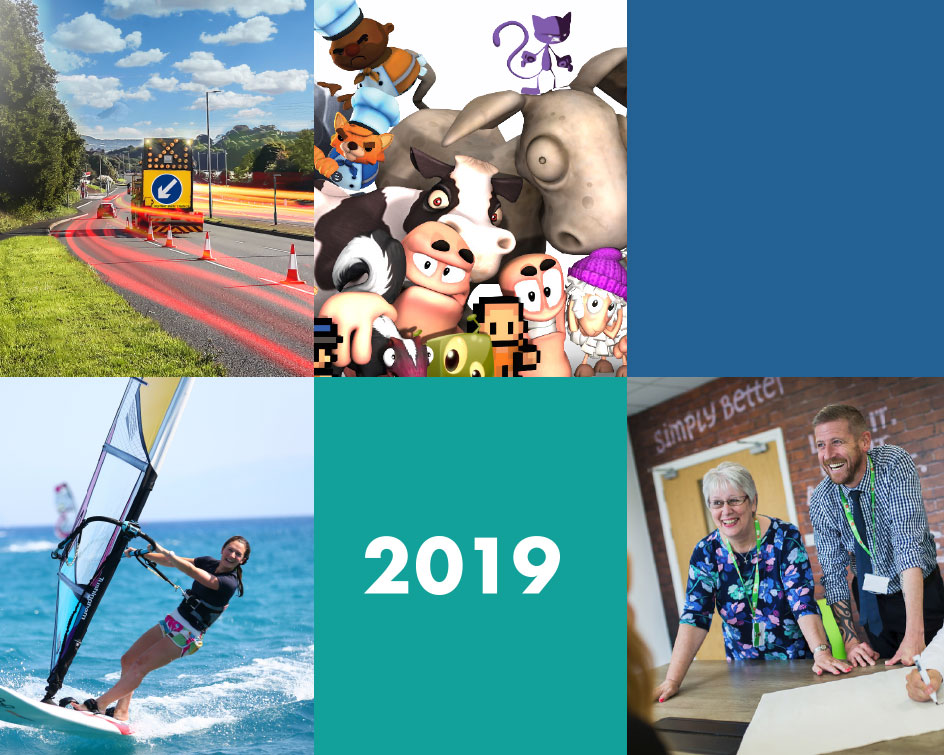 News
LDC invests £437m in 23 UK firms in record year
31 Jan 2019
Last year was another milestone year for LDC. Every one of LDC's seven regional teams invested in 2018, showing at once the power of our unique regional model and the importance of our on the ground relationships. We invested across our range to support UK businesses in a diversity of sectors, situations and structures."
"And the growth of our portfolio companies demonstrates that private equity can help to sustain and create employment, drive international trade and innovation and positively contribute to the UK economy.
"Such a positive performance is the result of the collective effort of many people. It reflects the belief and determination of the management teams we back, the strength of our team's expertise and energy, the counsel of our partners in the advisory market and the commitment of Lloyds Banking Group.
He added: "Despite the current political and economic uncertainty, our experience over more than 35 years has taught us that business leaders can go for growth and businesses can thrive at every point in the cycle. With £1.2billion to invest over the next three years, combined with the expertise of our team and flexibility of our model, we're ready to support them."
LDC, which has invested in over 600 firms since it was established, said it remained committed to its three-year investment pledge of £1.2billion for 2019-2021.