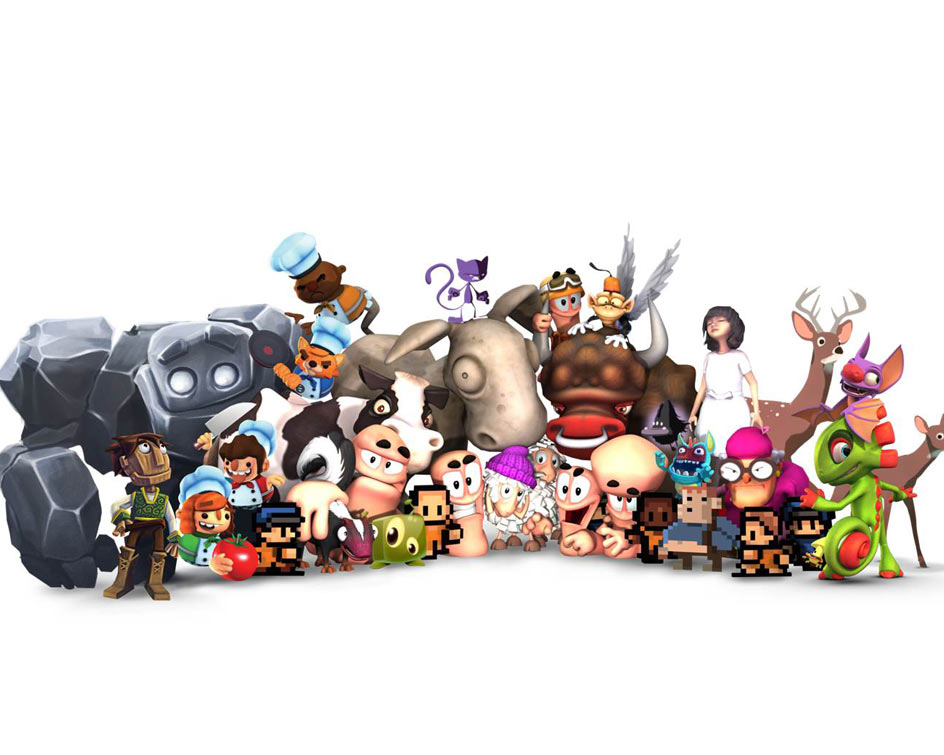 News
LDC generates strong returns from Team17 IPO
24 May 2018
We are delighted to have successfully concluded the Team17's IPO as well as welcoming new shareholders to the register. We are excited by the benefits of being a quoted company and we look forward to further developing our business over the coming years."
John Garner, head of LDC in Yorkshire and the North East, said: "Team17 represents the best of British business. Not only is the company rooted in ambition and innovation, Debbie and her team have created an international powerhouse in the gaming world. It's been a pleasure to partner with Debbie and her team along their journey and we wish the team every success for the future.
"Team17 is a great example of how private equity can act as a stepping stone to the public markets for ambitious businesses, and its listing on AIM follows in the footsteps of recent LDC success stories such as Fever-Tree and Joules."
Founded in 1991 and headquartered in Wakefield and Nottingham, Team17 is a leading video games label and creative partner for indie developers. The business creates and sells a range of successful titles worldwide through major digital distributors such as Sony, Microsoft, Steam, Apple and Google, and works closely with third party developers to help bring their products to market.
Its current portfolio includes more than 90 games, including the iconic and well-established Worms franchise, as well as Overcooked and The Escapists.