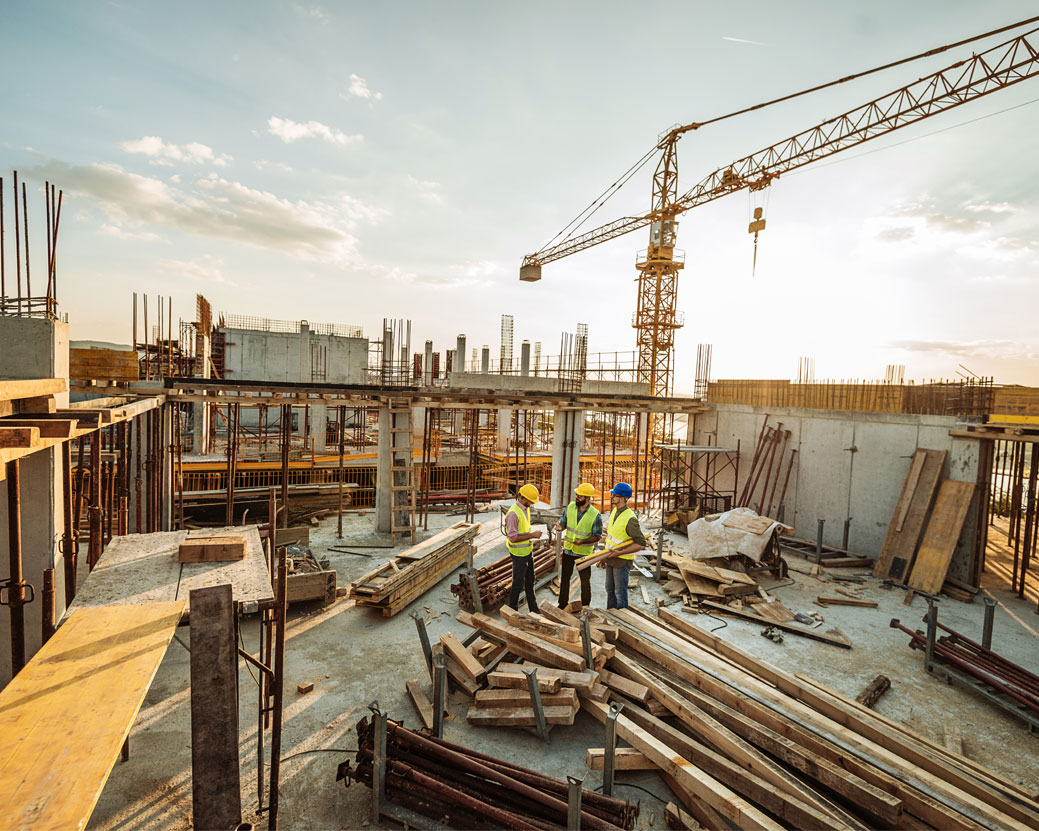 News
LDC exits leading sustainability and compliance specialist Stroma
28 Feb 2022
With LDC's partnership, the business has transformed and is now on track for B-Corp certified status as a purpose driven business."
Aziz Ul-Haq, Partner at LDC in Manchester, added: "We're proud to have supported Stroma to cement its market leading position and in making significant progress towards helping the built environment industry to become net zero by 2050.
"Stroma is just one example of us working closely with management teams we support across our portfolio to help develop sustainable solutions which reduce the carbon footprint of their own operations or of their customers'. We wish the team well on the next stage of their growth journey."
LDC is committed to ensuring its investment activity makes a meaningful contribution to solving the UK's environmental and social challenges. The firm has pledged to ensure its own operations are net zero by 2030 and to support portfolio companies to reduce emissions by 50% in the same timeframe.
Financial details concerning the transaction are undisclosed.
LDC and Stroma were advised by Clearwater International (corporate finance), Addleshaw Goddard (legal), KPMG (financial) and PMSI Consulting (commercial).