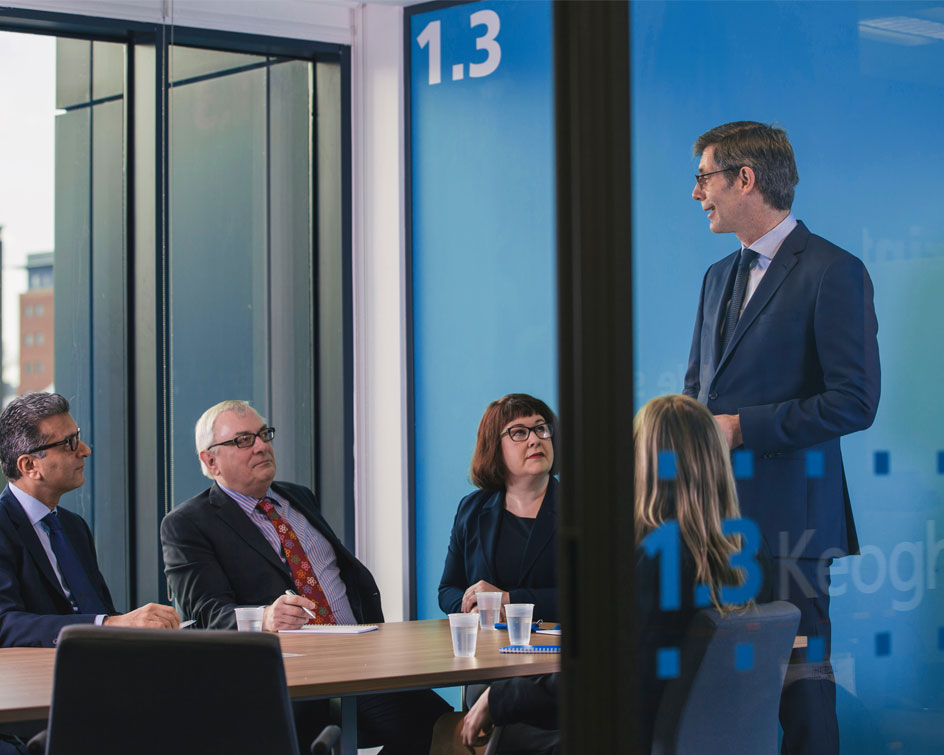 News
LDC exits law firm Keoghs following significant growth journey
21 Jan 2020
LDC has been a supportive investor and our seven year partnership with John Garner and the team helped us expand our reach through both acquisitive and organic growth.
"The insurance market is undergoing exciting change with the wide scale adoption of technology offering new innovative opportunities to provide services to the market on an industrial scale. By joining forces with Davies we have a fantastic platform to capitalise on this opportunity."
John Garner, Head of LDC in Yorkshire and the North East, added: "This is a brilliant result for Keoghs that recognises the strength of the business and the benefits of a long-term private equity partnership. Having also partnered with Davies Group in the past, we know this is a good home for Keoghs and wish John and his team the best of luck in this exciting new chapter."
Davies Group's acquisition of Keoghs will see its global team grow to more than 3,700 colleagues, with operating centres across the UK, Ireland, Bermuda, the US and Canada.
The transaction is subject to customary regulatory approvals, and is expected to close during the first quarter of 2020.