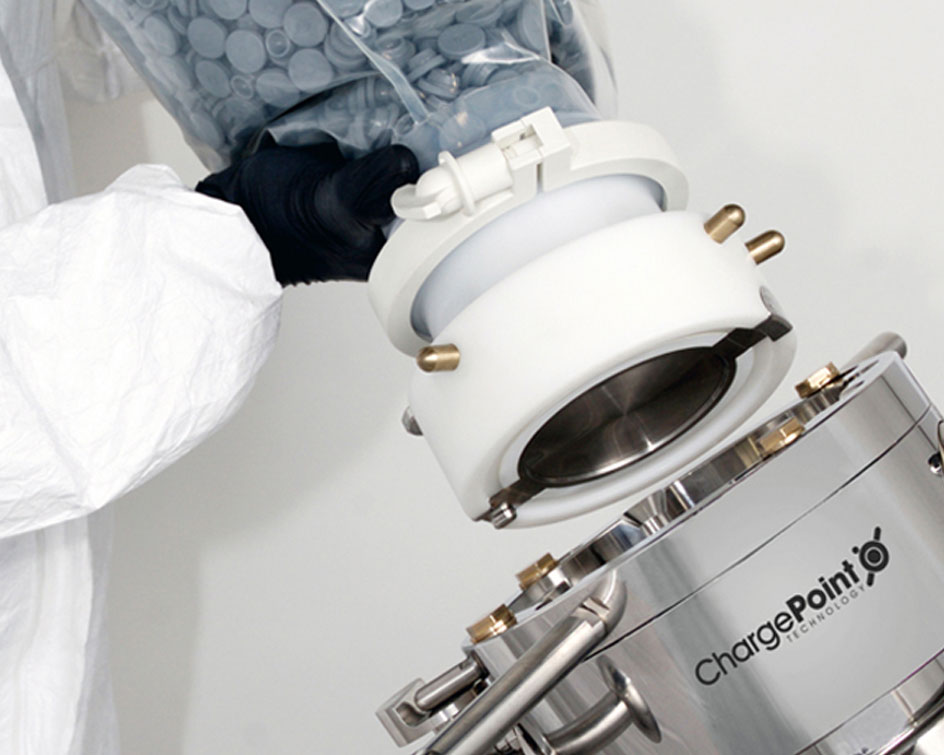 News
LDC exits ChargePoint following Global expansion
1 Mar 2021
We partnered with LDC to help us expand our product range and accelerate our international expansions plans. Today, we're a growing international business that serves most of the world's leading pharmaceutical businesses."
"Partnering with Arcline is an incredible opportunity for us to further strengthen our commitment to delivering high-quality world class process solutions for our customers."
John Clarke, Investment Director at LDC in Manchester, said: "During our partnership with the business, Chris has led ChargePoint to become a leading international player in its market.
"We're excited to watch ChargePoint continue its impressive expansion under Chris' leadership and wish the team the best with their future growth plan."
LDC was advised by Clearwater International and Addleshaw Goddard.
Arcline was advised by GCA Altium and Eversheds.